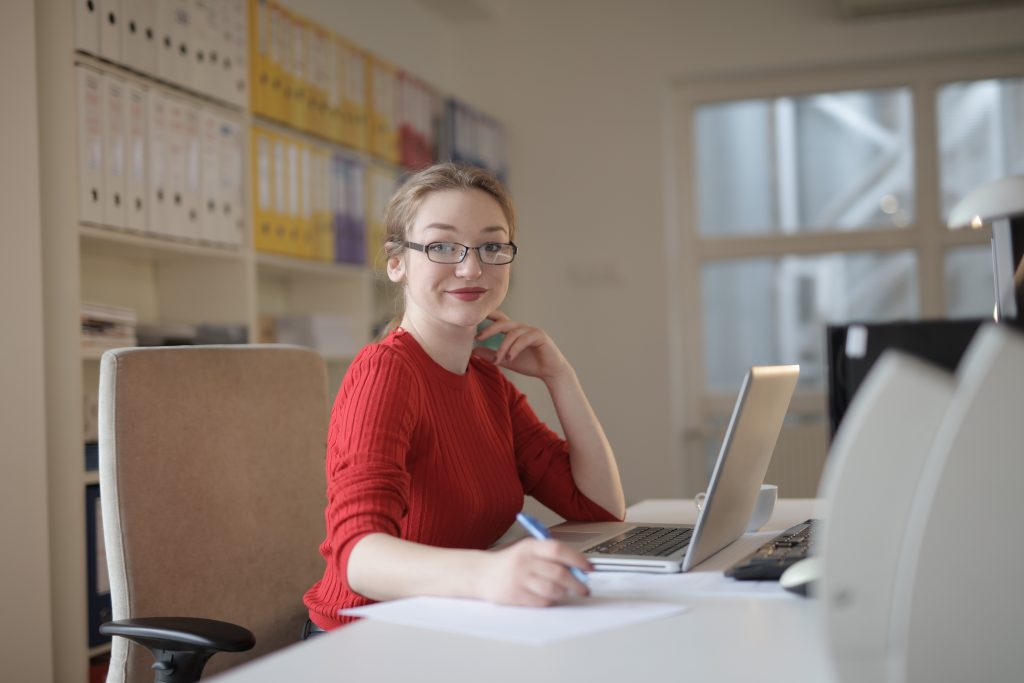 With the world grappling with escalating cases of coronavirus, business owners are facing bad times. Everyone has to play a role to curb the spread of this virus so things can get back to normal. Employers have to protect their staff that spends most of their time in the office. This article has a collection of strategies big brands are undertaking to keep their offices safe. Read on to get inspiration on how you too can protect your employees.
Emergency Leave
According to the New York Post, Walmart allows workers worried about coronavirus to stay home without penalty. This emergency leave allows the company's 1.4 million hourly employees based in the US to stay home to stay safe from coronavirus. It is a proactive mover after an employee at Walmart's Cynthiana store tested positive.
In Colorado, employees are entitled to paid sick leave as a response to coronavirus. The state has plans of requiring employers to give paid sick days to all service and hospitality staff. According to Colorado Public Radio, Governor Jared Polis announced this move as an emergency plan in response to the pandemic.
Deep cleaning
According to Business Insider, Nike closed its corporate headquarters in Oregon to allow deep cleaning on the detection of the first case in the USA. This was a proactive measure even without proof of coronavirus exposure to its employees. The buildings and facilities were closed over the weekend to allow deep cleaning including the fitness centers
On March 6th, Facebook shut its London office and some parts of its Singapore premises to allow deep cleaning. This was to allow deep cleaning after an employee tested positive to coronavirus according to The Economic Times. Regardless of the size of your office, you too can get your premises deep cleaned when you enlist office cleaning services near me as a proactive measure against coronavirus.
Hand sanitizers
Businesses today offer extra hand sanitizers to staff to curb the spread of coronavirus. Restaurants are offering food delivery as a response to social distancing. According to the Dallas Morning News, some eateries here are sanitizing credit card pin pads, door handles, and surface areas more regularly. Other establishments offer touchless hand sanitizing dispensers replacing manual ones.
Therapy sessions
Starbucks is planning to begin offering therapy sessions to its employees through video chat or meeting a counselor in person. Additionally, employees are to enjoy unlimited access to a host of self-care applications through Lyra Health Inc. This software company allows employees to access mental health services from their employers.
According to the Wall Street Journal, Starbucks is to offer employees 20 free therapy sessions annually including part-time staff. This is part of the company's mental health benefits strategy. The company had plans to roll out this new mental health plan before the outbreak of coronavirus . This benefit comes in handy to quell the anxiety some of the employees are facing regarding coronavirus.
Employee relief fund
On March 11, Amazon announced a relief fund worth $25 million for its seasonal staff and delivery drivers. This is to help employees likely to undergo financial distress in this trying moment. The fund targets Amazon Flex drivers and other delivery service partners handling last-mile delivery of packages. Seasonal employees handle customer orders during holidays and peak periods. Amazon is to allow the employees to apply for grants equal to two weeks' pay when diagnosed with coronavirus according to CNBC.
The channel reported that Starbucks is to offer its U.S based baristas with catastrophe pay when exposed to coronavirus. Employees are to receive 14 days' pay when diagnosed, exposed, or got into contact with a coronavirus infected person. Workers at a higher risk with underlying health complications qualify for a doctor's note.
Creative Delivery
According to CNBC, brands like Instacart and Postmates now offer no-contact food delivery. Customers can leave instructions regarding their order at their door on the DoorDash app. Amazon Flex relies on independent contractors for delivery. This lacks a compensation policy for drivers but offers support on an individual basis. Lyft and Uber are offering 14 days of compensation to drivers affected by the coronavirus.
Closures and Quarantines
When a Starbucks employee in a downtown Seattle Reserve store tested positive for coronavirus, the company closed the store. This was the first case of the virus among Starbucks's in-store staff. According to Nation's Restaurant News, the company closed the affected store immediately to allow deep cleaning to eliminate the virus. All employees who had direct contact with the infected person were quarantined to curb the spread of the virus.
Other strategies being implementing to curb spreading the virus include:
Restricting office visits
Promoting teleworking
Shortening store hours
Mandatory coronavirus testing
Implementing virtual hiring
Hiring more home delivery workers
Restricting domestic and global travel
Banning and canceling travels and conferences
Wrapping up
Undertaking the strategies highlighted above will keep your business afloat and employees safe during this trying moment. Calling for deep cleaning eliminates the chances of the virus existing in your office.