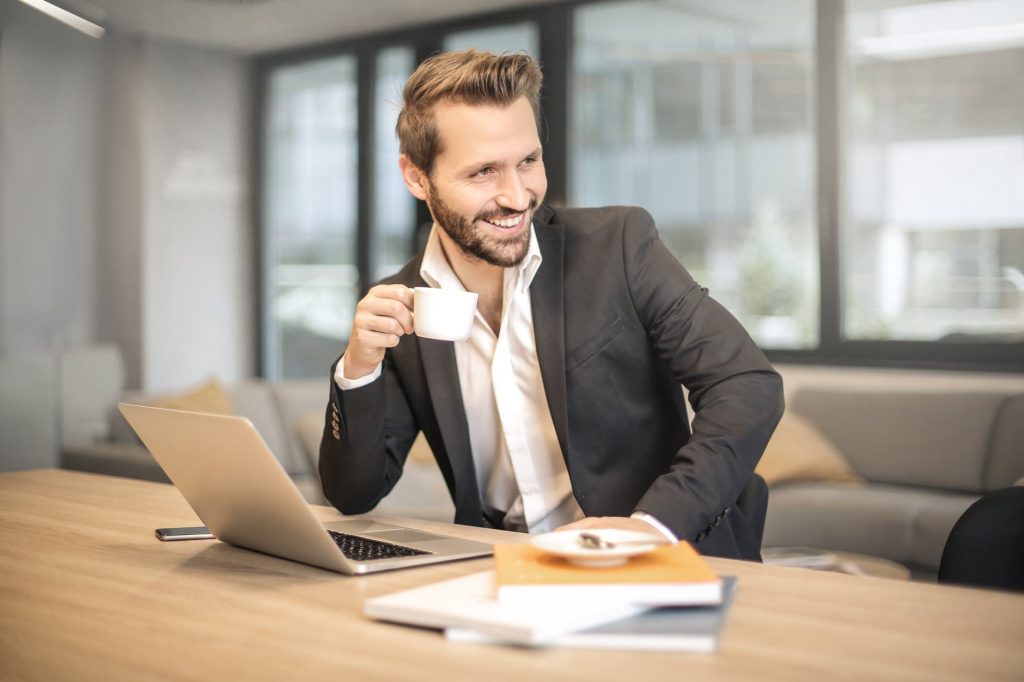 In the past few years, blogger outreach companies have been using specific to reach their goals. This is not only because blogger outreach has grown so much in stature and importance, but also because brands are aggressively pushing towards such collaborations.
In this article, we will look at the top 5 Blogger Outreach Tools that every brand or individual pursuing blogger outreach should use. We will also briefly explain what blogger outreach means and why it is gaining in popularity in recent years.
Blogger Outreach: What does it mean?
Blogger Outreach is a digital marketing strategy, which involves creating high-quality original content for your brand. It involves reaching out to bloggers in your industry niche and requesting them to publish your content on their platforms.
This helps in gaining exposure in front of new audiences, explore new geographical territories, drive website traffic. It also helps in contributing to SEO priorities like backlinks, improved metrics, and other relevant benefits.
Blogger Outreach Companies are also using this strategy to help increase sales conversions and lead generation. Authority bloggers have a significant influence and control over their reader's buying preferences and choices.
Below are 5 blogger outreach tools that you can use for your blog and business growth.
1 – Blogger Outreach
Yes, this tool/platform is rightly named 'Blogger Outreach'. This is a newcomer, but in just a few months, it has been able to give the biggest names a run for their money. This platform is by far the most affordable sponsored content platform in the world.
Think of it as an eCommerce platform for all your blogger outreach and guest posting needs. However, rather than someone telling an advertiser who they should work with, the advertiser has complete freedom to choose who they want to work with.
You can also choose many add-on features like Social Sharing, Newsletter Subscription, and Native Content Writing. If you want to compare the prices of this platform with any other in the world, you will soon realize what you might have missed out. Every advertiser has the option of scrolling through thousands of bloggers through every industry niche
2- Buzz Sumo
Buzz Sumo has been around for quite a while and ranks high when you ask some digital marketing experts. One of the main features of the platform is how you can sort and filter the various bloggers in their industry niches.
Not only does it work effectively as a blogger outreach tool, but it's also useful when used for content marketing. Blogger Outreach companies use Buzz Sumo because it has slowly evolved into this one tool for all kinds of digital marketing needs.
However, Buzz Sumo is not without its limitations. For starters, it would be difficult for small agencies to afford the subscription fee. In addition, Buzz Sumo only has established bloggers and influencers, thus the prices are rather high.
3- Traackr
Apart from having a cool name, Traackr seems to have perfected the art of measuring engagements. In 2019, the biggest complaints brands have is that they cannot measure the impact of Blogger Outreach companies or and Influencers' engagement on their brands.
Traackr has filled in that void by measuring engagement, providing insights and suggesting how campaigns can be best optimized. The tool helps in tracking conversions, importing contacts, and filtering names according to your specifications of locations, traffic, and metrics.
It also helps you directly engage with Influencers in your niche through the platform. This is something that other tools do not allow you to do. This is a great tool if you want to control better what is happening with your campaign. What you will be learning from it will help you proceed with much more caution in the future.
4- Tomoson
Every once in awhile, we get a huge brand with a significant budget to engage in search and social. Tomoson is not a tool for everyone. Not every Blogger Outreach Company can afford it. It only works with the top Influencers and Bloggers.
However, it is very useful as it gives agencies and brands a complete insight into the influencer. The table presents data from the website, social media marketing, and other digital platforms. The best part, you do not need to go anywhere. All the biggest bloggers register themselves on Tomoson.
As I said, Tomoson is not for everyone. However, if you want to really impress a client, just take them through Tomoson once. They will be floored with the amount of data and influencers that they will find within an hour.
5 – Pitchbox
Think of all the things that you have to do while conducting Blogger Outreach, taking out URLs, metrics, contact emails, drafting an outreach email and so on. Imagine if all these things could be easily automated. This is exactly the proposition that Pitchbox offers to its clients.
Right from drafting personalized emails to following up with bloggers, Pitchbox does all this and more. Our personal favorite feature of Pitchbox has to be definitely the 'Performance Reporting'. This helps you get the most out of your campaign, including data, feedback, and insights on how to improve it further.
That many features on one platform might take you some time to get used to. However, once you are able to get a hold of the tool, you will be able to leverage it to your blogger Outreach advantage.
Conclusion
If you have gone through the points-features above, you will see that almost every tool has its own advantage. While some are affordable and cost-efficient, others deliver on the feature and functionality front. Like the differences in these tools, blogger outreach companies too have different needs. While the needs of some may be quite basic, others would require a platform as potent as Tomoson or Pitchbox.
Please, let us know about your blogger outreach company tools in the comments section below. Helpful comments that aid the community are most welcome.