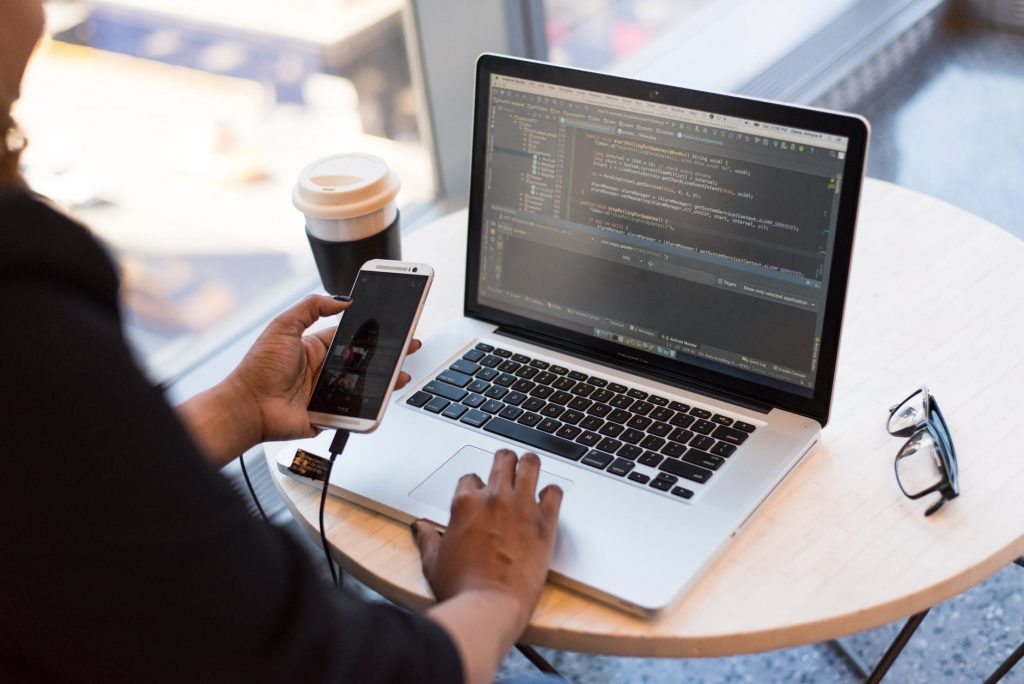 If you are in the transportation business, you might already have an idea about the difficulties related to logistics and delivery. The ongoing pandemic has forced every business in the world to shift to an online working model, which has put extra pressure on the transportation sector. People prefer to order products and services online and expect to receive their packages as soon as possible. If you are not able to meet their needs, you are going to face a huge loss. 
In this modern age of technology, transportation management software potentially solves a lot of problems related to product delivery. In this article, I am going to highlight some of the most important benefits of using TMS and how this system can bring a huge value to your business by allowing you to oversee every aspect of product delivery. So, without further ado, let's get right down to it. 
Reduce Expenses 
The very first and the most important benefit of using transportation management software is that it lets transportation businesses reduce their monthly expenses. The software not only lets managers control everything but also helps them optimize delivery by providing proper analytics regarding each delivery. They can then use the data to ensure that they use the fastest route to the destination and overcome any barriers that may delay deliveries. 
Track Deliveries in Real-Time
The next reason why using a TMS is a must is that it provides businesses with the ability to track deliveries in real-time. Using the software, operations managers can see where the drivers and shipments are at a specific time. They can then use this information to determine how much time a certain driver took to complete a delivery. If he is using more time than necessary, you can help them by offering new routes so that deliveries reach the destination as soon as possible. 
Improve Customer Service
One of the most important aspects of any business is its customer service. It doesn't matter if you are providing the best services in town; if you are not able to cater to the needs of your customers, you are not going to make a lot of profit. As you can view each shipment in real-time using TMS, you can easily guide your customers about the whereabouts of their parcel so that they get a better estimate. Moreover, you can access any information without any delay so that you don't leave your customers hanging and they get the best service. 
Improve Warehouse Efficiency
As a transportation business involves a constant move to and from a warehouse, managers need to ensure that everything is kept up to date. If there is a single delay at one end of a delivery, it could disrupt the whole project and cause a huge loss. A TMS can be used to avoid this loss as you can efficiently keep an eye on your warehouse items. You can create a proper record of all your orders so that each item can be replaced before there is a delay. 
Expand Supply Chain Operations
Last but not least, the transportation business is becoming more and more competitive as years pass by. TMS comes with the ability to track different drivers and processes at the same time so that there is no confusion. As everything can be handled with the help of the software, businesses can easily shift their focus on expanding their operations and cater to more customers. It can greatly improve your overall supply chain process and reduce any inefficiencies that might cause a delay in projects.