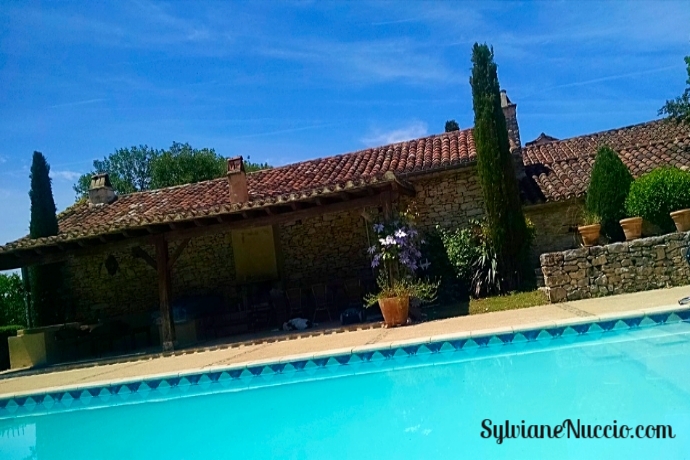 You have started an online or even off-line business, but you can't seem to be able to make it work for you.
Everything you've tried has failed in one way or another and you're finding yourself struggling to create a regular and sizable income.
Maybe you've left your day job or you're wanting to leave, but you have a hard time replacing your income as an employee.
If this is you, I have just created a new guide for you.  Actually, it's not just a guide, it's also a package. A special offer I'm giving to my audience. But first, you need to get it and read it.
Why did I decide to create this package for people just like you?
Because for the past 18 months now, I have been able to travel all over Europe, from Ireland to Spain while working on my laptop. All of this because I've applied to my own life what I teach others today.
And because I have been there and done that, I know where you are coming from and I feel that I know exactly what challenges you're going through.
I was just like you.  I've been where you are now as a new entrepreneur and I know what is it and how it feels.
You know you are missing something and you wish you knew what it was exactly. You are doing what you were told to do, but it's just not working for you.
Why do some people seem to succeed in their online business fairly quickly, while others can't?
Where there is no one answer fits all for anything, but one of the major problems that I've found those who do not succeed to have is that they have money blocks.
What are Money Blocks?
Money blocks are part of your subconscious paradigm. They are sneaky. They are invisible. You don't even know they're there.
Indeed, for the most part, people are totally oblivious to their money blocks because they are not conscious of them. In fact, if you were to ask most broke people if they have money blocks they'd tell you they don't have any.
Yet the majority of people do have those mental money blocks, which they are not aware of and which in turn are blocking their money flow no matter what they do.
So, what happens to those people is that they are left wondering why their business is not taking off, and all they are left to do is blame external factors, such as the system, the government, their business and so forth.
However, an interesting thing that happens is that when we heal the money block issues of an individual all of a sudden things begin to change for the better for them while no external change has been made.
When someone has money blocks, whether they are looking to make money or keeping their money that money finds a way to disappear in one way or another. And believe me, when money wants to disappear, it doesn't matter how much you manage to get. It will go away.
Have you ever heard of people managing to win millions in the lottery and losing it all in a short period of time?
Yes, this is so powerful that those individuals manage to get back to square one – broke again, within a couple of years after having had millions of dollars at one point in their life.
Are you Suffering from Money Block?
If you recognize yourself in any of these, I have created a new guide to help you.
This guide will help you, new (and not so new) entrepreneur who is struggling to make his or her business flourish financially.
As I told you at the beginning of the post, attached to this guide there is a special letter that only people who download the free guide will be able to read. And attached to that letter there is a special offer addressed only to those who have access to that letter.
So, go ahead, download the free guide right here, and start healing your money blocks today.
I know this is my shortest post ever, but here is a quick video that will help make up for it.