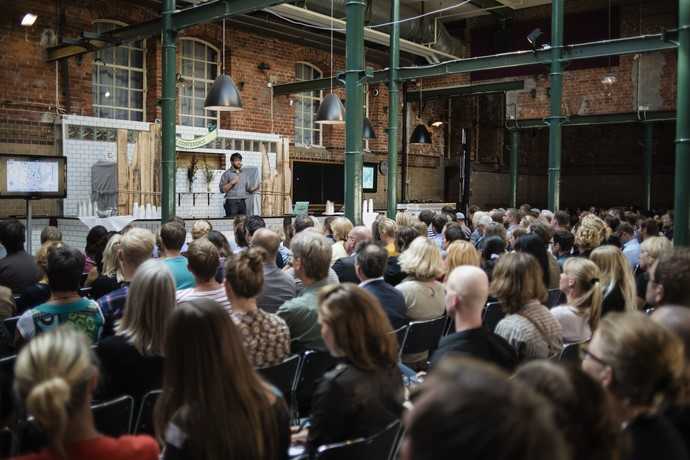 The ever-increasing online community is one reason digital marketing has become popular over the recent years.
You can reach a wider audience online thanks to the availability of smartphones and other internet-connected devices.
Entrepreneurs and other business people should look for the best digital marketing services if they want to surpass the competition and reach a broad audience. Seeking such services will lead you to experience an increase in the number of sales for your business.
Different strategies used by digital marketers will help create more leads for your business.  There has also been an increase in demand for digital marketers.
Most companies are looking for people who will help push their brands and boost sales in their respective businesses. You can follow this path to become a successful digital marketer. There are several things you can do to become a digital marker.
Take Classes
You can take classes in digital marketing that will help you become one of the best online marketers around.
Numerous institutions offer professional courses in which you can enroll. You will get to learn the skills and basics of digital marketing, which can shape you to be one of the best in the industry.
Of course, keep in mind that you'll get out of such classes as much as you put in.
Specialize
Digital marketing is extensive, and you may choose to specialize in a specific area.
The different areas of specialization in this field include social media marketing, traditional marketing, content marketing, pay-per-click marketing, email marketing, and search engine optimization.
Specializing in one particular area will allow you to give it the required attention that will enable you to become an excellent online marketer.
Offer Extra Services
To be a successful digital marketer, you should also be able to provide extra services that will help create more leads to your client's business.
If you are a web designer or manager, then you can try out several search engine optimization practices that will help create more leads to your client's site.
Other services you may want to try include designing, sales analysis, and objective evaluation. Having all these skills will see you become the best.
Create a Following
It is a very crucial step one should take. It's especially important for those who specialize in influencer marketing.
You need to create a massive following on all your social media platforms. Create ideal avenues of interaction that will see you attract a considerable following.
This can be very effective when it comes to marketing products because you will have a wider audience. The chances of landing more marketing contracts will be high because of the huge following you command.
Be Creative
The more creative you are the better an online marketer you will be. Pulling in a wider audience is much easier when you use creative content.
One thing you need to do is carry out a proper analysis of the market before coming up with the best innovative marketing strategies. Develop content with which people can relate, or you can even identify your target audience to create something with which they will connect even more.
Start Networking
Meeting up and exchanging ideas with different people can also help you become a good digital marketer.
You will have the opportunity to learn different things that will help make you a better person in the digital marketing field by networking with peers.
It's much better when you link up with other people in the same field. Keep tabs of the different conferences on digital marketing within your area and attend them to meet up with other people who will teach you their ways and shape you into a better professional in the field of digital marketing.
Brand Yourself
You also need to brand yourself to become a successful digital marketer.
One good thing about branding yourself is that it will help create that good reputation so most top organizations will not resist working with you.
This will give you a great platform to build on your experience. Building your own brand will bring about the seriousness in you. Companies will trust you with the job of making their brands visible because you are an established brand on your own. Branding yourself will also position you in the market. Many will come knocking to your door for services because of how serious and established you are.