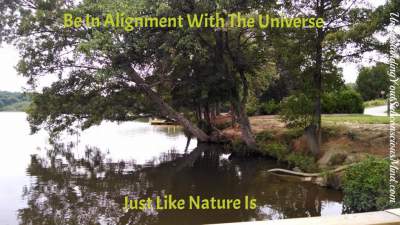 This is a vacation week  for me, but because Sophie, my cat, has some health issues going on, I've not planned on going anywhere.
In the past I've packed my cats on the way to beach more than once, but right now doing something like this wouldn't be reasonable.
However, the town I live in has more than its share of beautiful parks.  So, yesterday, as I was walking in beautiful nature that I love so much, I took a few video shots.
The Inspiration Behind this Video
I wanted to say that I was inspired by my blogger friend Carol Amato.  On a recent post of hers, she had a beautiful video with images of a river, as she was speaking a message of encouragement in the background.
When I saw that I thought, how in the world didn't I think of doing that before? I can totally do this!
So I did.
Yesterday I went to one of my favorite parks and shoot about 7 minutes of beautiful restful images and then recorded a personal development message along with some soft music to make it even better.
Then, thanks to technology, I mixed everything together, and voila!
For those of you who don't like to read, this is going to be my shortest post ever, because I want you to sit back and relax as you just watch and listen to the video.
I also think that this is the perfect vacation post. Don't you think?
So listen in as I'm discussion alignment with the universe…
After the video, please, give me your feedback, and let me know if you'd like more of this.