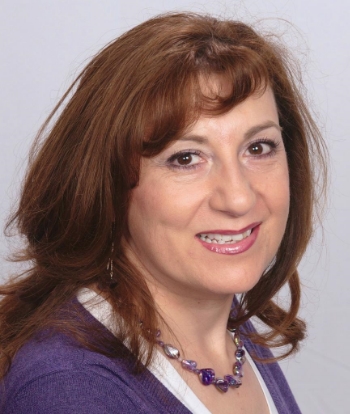 I Help Women With Their Relationship Issues
Are you in a toxic relationship, living with a pervert Narcissist? Or are you out of that toxic relationship physically, but still in mentally, emotionally and vibrationally?
Have you been dumped by the love of your life and desperately want your ex back?
Are you single at this time of your life wanting to attract the man of your dreams?
If any of this is you, I can help you. Click here for more info.
I Teach the Law of Attraction
Are you familiar with the Law of Attraction, but have no idea how to apply it into your daily life, your job, your career, and your love life?
If this is your case, I can help you transform any and every area of your life using the law of attraction for your own benefits.
We all are using the law of attraction whether we know it or not, that's why it is vital that we get acquainted with this powerful universal law and learn to use it to our own advantage.
Once you do, your life will be transformed in more ways than you can imagine. Click here to learn more…
About My Name
If you are wondering where my name comes from; my first name, Sylviane is French and my last name, Nuccio is Italian.
Due to the fact that my first and last names have different origins (and not very common either), I came to the conclusion/realization that I'm the only Sylviane Nuccio in the world. I'm not the only Sylviane or the only Nuccio, but I have never, ever found another Sylviane Nuccio.  And Believe me, I've searched for decades.
So I do take responsibility for anything that comes under my name online even under different URLs that I do not own. Yes, it's still me.  I've checked!
I won't take responsibility for someone else using my name, though.
If you want to learn more about me you can read my story right here. If you want to contact me you can do so by filling up the contact form here.
Few Personal Things About Me
– I used to be a theater actress and met a handful of very famous French actors. I've worked with two of them very closely for a while.  I was working in two theaters in the US; an Off-Off-Broadway theater in New York and a small theater in New Jersey. I stopped acting in 1996.
– I speak, read and write English, French, and Spanish.
– I am also an interpreter and a resume consultant.
– I give public speeches on success and relationship.
Privacy Policy/Terms & Conditions