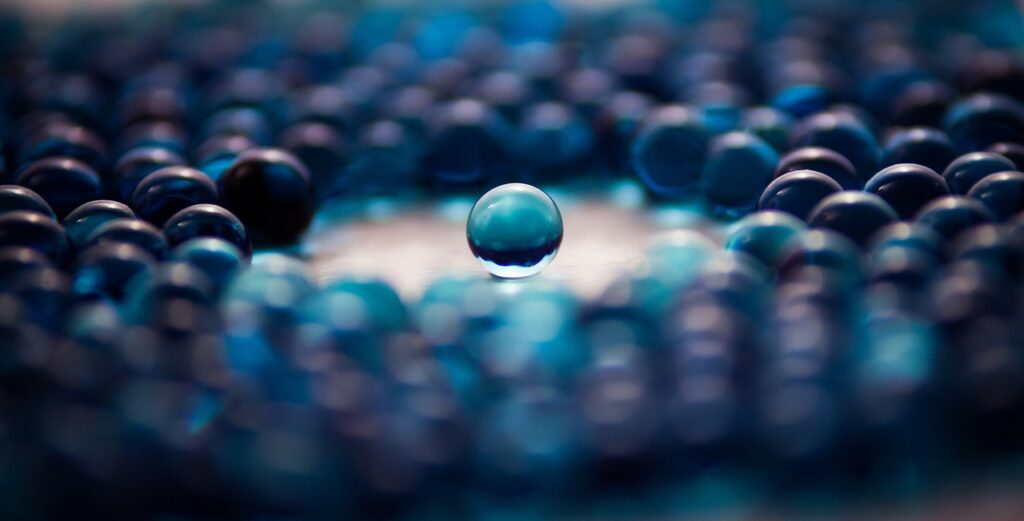 "Think Different" went the advertising slogan of the Apple Corporation between 1997 and 2002. It is something that should not only influence how we approach our marketing or promotion but also how we tackle the concept of who we are as a business. Being different is just as important as thinking different, and a niche business that operates on the fringes is so important to carve out a specific journey for your business, and a niche business will focus on serving a specialized or distinct segment of the market, but why should we focus on having a niche business, and why is it crucial for long-term success?
The Ability to Personalize
Personalization has become the buzzword in recent years, especially in terms of marketing. The more we do a unique service, not just for a demographic of people but an individual person, means we can start to create products and services that precisely meet the unique demands of a target audience. A very good example is in e-commerce because if you are following your passion and looking to start a subscription box service or something similar that showcases unique products, this can lead to greater customer satisfaction and loyalty. A niche business can create a highly personalized and customized service that will make all of the difference in how it appears to those customers.
A Stronger Brand Identity
Being different means that you are instantly looming large in the minds of someone who may have casually glanced at your service. What we have to remember is that to create a more defined brand identity that we go as different as humanly possible because it will make our brand more recognizable but also relatable, and a niche business is nothing without its customers. Operating on the fringes means that you invariably have to find those people who think differently, too. This marrying of brand identity with meeting the needs of those individuals is a tough thing to get right, but this will also stimulate a great sense of trust because you're providing something that is not easily accessible. Customers look for something they can relate to, and this means that when we find a business or a product that is ultimately hard to find, we're more inclined to stick with them, and this is something that we should all think about going forward.
Reduced Competition
Of course, one of the key benefits of operating in a niche market typically means less competition in comparison to broader industries. You can stand out and become a dominant player within the niche; however, if you specialize in a particular niche, it's not just about selling those products but also making sure that you are the authority on that subject. It may take time, as you accumulate experience and knowledge, you can gradually build authority and trust. We can align this with our social media practices and sidestep into something like influencer marketing, but only if that influencer truly understands our project and if we understand them.
Greater Targeted Efforts
A niche business can tailor its marketing efforts far more specifically to an audience. The goal is to increase engagement and achieve higher conversion rates. A niche business will have a niche message that will resonate more because you are speaking directly to the needs of those customers. However, it's important that at this stage, you think about more tailored practices that can give you a better shot at reaching those people. This is where the fundamentals of search engine optimization come into play. Upgrading your website and doing your keyword research are basic components of SEO, but also, as you are a niche business, you can then comply with the EEAT principle, which is showcasing experience, expertise, authoritativeness, and trustworthiness. Because you're giving such a different product out to the world, you are undercutting your competition, but you still need to go one step further to make sure those people actually trust in your abilities.
Higher Pricing Potential
A niche product or service will often command higher prices because of the specialized nature of the product. This means that your customers are more likely to pay a premium for these solutions that address their specific problems. However, when it comes to higher prices, you've got to be sensible and ensure that you don't price yourself out of a certain market by thinking you can charge way above what is necessary.
Setting up a business that caters to a niche industry always feels like a unique endeavor, and as you set up your website and fine-tune your promotional practices, understanding the importance of being different is not just about selling a product but about operating with a different mindset. Being niche is critical, whatever you sell.