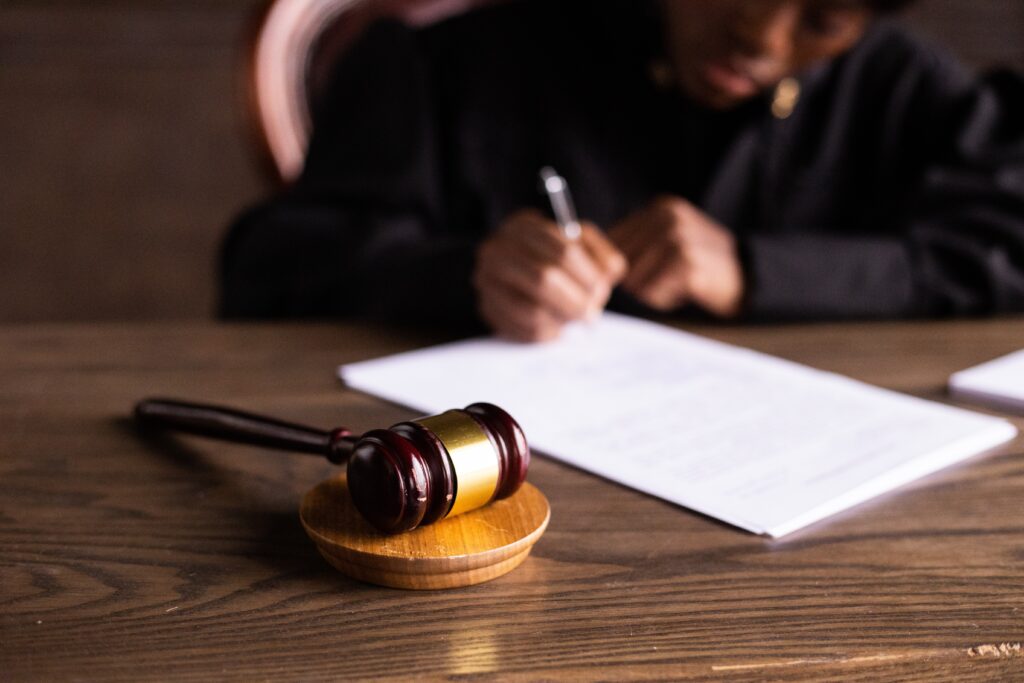 Family law is a legal practice area that deals with legal issues involving family relationships, such as marriage, domestic partnerships, adoption, child abuse, child abduction, the dissolution of marriage (divorce), and related issues. It also includes the protection of the child and spousal support and the division of property and debts. Family law often involves complex legal procedures and requires the expertise of a qualified attorney.
Here are the benefits of family law
Resolving disputes
Family law can help resolve disputes between family members regarding various issues related to family relationships. For example, family law can help resolve disputes over child custody, child support, and property division in a divorce case. Family law can also help resolve disputes over spousal support, alimony, and other financial issues. Family law attorneys can provide legal guidance and representation to help resolve these disputes and reach a fair resolution.
Facilitating adoption
Family law plays a significant role in the adoption process. Adoption is a legal process in which the adoptive parent(s) take on all the legal rights, responsibilities, and privileges of a legal parent, and the child becomes a legal member of the adoptive family. Family law can facilitate this process by providing the adoption's legal framework and procedures. Family law attorneys can help with the legal paperwork, court appearances, and other requirements for the adoption process. They can also help with the home study process and help to ensure that the adoption is in the child's best interest.
Protecting rights
Amiri Family law can help protect the rights of individuals and families in various ways. For example, in child custody cases, family law can help protect children's rights by ensuring that their best interests are considered and that they are placed in a safe and stable environment. Family law can also help protect the rights of domestic partners by providing legal recognition and protection for their relationships and helping to resolve disputes related to property and financial issues.
Helping with the end of relationships
Family law can help dissolve a marriage (divorce) by providing a legal process for ending the marriage and resolving related issues. Divorce is the legal process of ending a marriage. The laws and procedures for divorce vary depending on the jurisdiction. Generally, they involve filing a petition or complaint, the service of process on the other party, and a hearing or trial to resolve any disputes over issues such as property division, child custody, and support. Family law attorneys can help individuals navigate the divorce process, represent them in court, mediation or negotiations, and can help to ensure that the individual's rights and interests are protected throughout the process.
Providing legal guidance
Family law attorneys can guide individuals and families, helping them navigate the legal system and make informed decisions. Family law can be complex and emotionally charged, and an experienced attorney's guidance can help individuals and families understand their rights and options and make decisions that are in their best interests.
Finally, family law helps create a legal structure around families' personal and emotional issues, helps resolve disputes, and provides support in difficult times.