Insurance is not the fun part of the job, or the most rewarding. But when you need it, you'll be glad you've got it.
Insurance isn't a glamorous part of being a young entrepreneur, but it's a necessity for any competent business person.
If you forego insurance, you're not demonstrating youthful self-assurance; you're seriously jeopardizing your business plans – and with them, your finances.
The richest people in the world didn't get where they are today without protecting their assets. Insurance can be a minefield, but there is  guidance to help with your common insurance claims questions.
Here are the different types of insurance you need as an entrepreneur, to properly protect your business.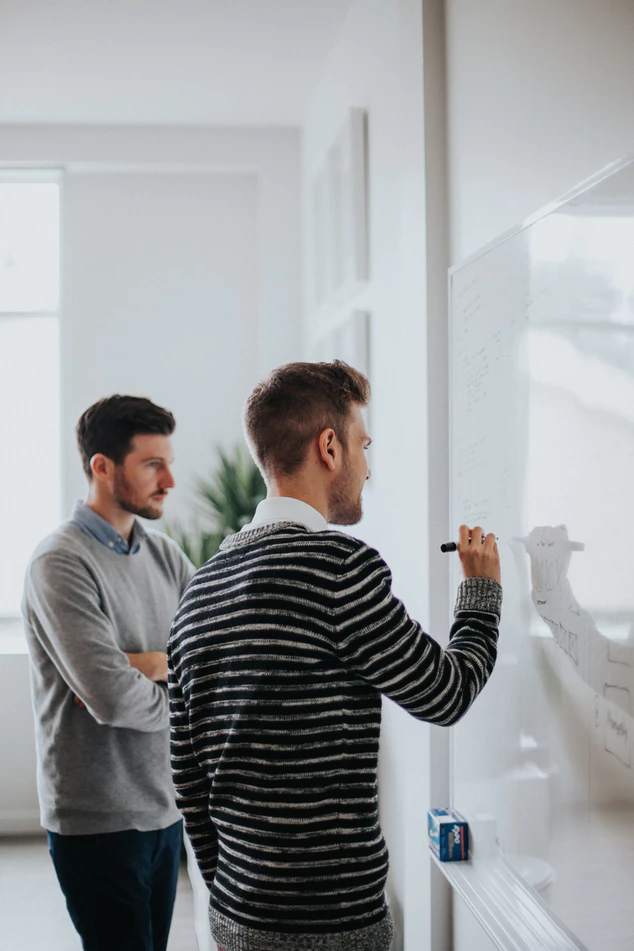 1- Medical Insurance
If you're without health insurance, you're in for a real shocker when something goes wrong.
Entrepreneurs know diligent planning is key to success, but you're not able to plan for every eventually. Sometimes life presents us with challenges and tragedies, and although health insurance won't help with all of them, it can help with some of the worst.
If you find yourself without health insurance and something happens, one big bill alone can crush your business. The financial stress of that can badly impact on your recovery. Health insurance is a savvy choice to protect yourself and your investments.
Some health plans in the U.S. should really appeal to young entrepreneurs. You can save up to $4000 tax-free into a plan where the cost will be deducted when you need it, proving health is a savvy choice for your life and your finances.
2- Liability Insurance
Congratulations! Your business has advanced so successfully, someone is now threatening to sue you.
All successful businesses come across legal troubles. It would be nice if it didn't have to be this way, but unfortunately, it is.
If you run into problems with the law and you don't have liability insurance, you're going to be kicking yourself. Lawsuits are very, very expensive things to fight, and the drain this puts on a business should not be underestimated.
Liability insurance will protect you if someone incurs any kind of injury through using your service, be it from a faulty product or on a shop floor. It will produce you with expensive legal costs that could bury a business.
3- Home-Based Business Insurance
If you organize a big part of your business in the home, you're going to need home insurance for your business on top of conventional home insurance.
If something bad happens such as a robbery or a flood, conventional home insurance often won't cover the cost – which can seriously jeopardize your business. You will need additional insurance to make sure all business equipment and stock you keep in your home are covered.
4- Business Interruption Insurance
Often a consequence of a natural disaster and one that the financial toll of is underestimated is the interruption of normal business practices. Although the threat catastrophic events pose to the lives of individuals is much worse than the threat to businesses, it's important to consider the impact this has on your business' ability to operate normally.
If your business operates from an area that is susceptible to events like hurricanes, tornados, fires or earthquakes- you should consider getting business interruption insurance. This kind of cover will help insulate your business from some of the financial losses that occur when a disaster closes your business.
5- Property Insurance
This kind of insurance is often not considered by businesses that operate out of a shared space, and the error is only uncovered when it is much too late.
People often assume the fee you pay for the building covers the contents of your offices, some of which are usually supplied by the spaces' owner. However, this is not usually the case, and if you rent it is imperative you get property insurance for everything you own inside a space.
Although offices are more secure than domestic properties, that doesn't mean you can prevent your equipment from every eventuality, like flooding or fire. If you own the property your business operates out of and don't wish to hire security, as most rented office spaces do, property insurance is even more important, to properly insulate your business from the dire consequences of theft.
Sponsored post.