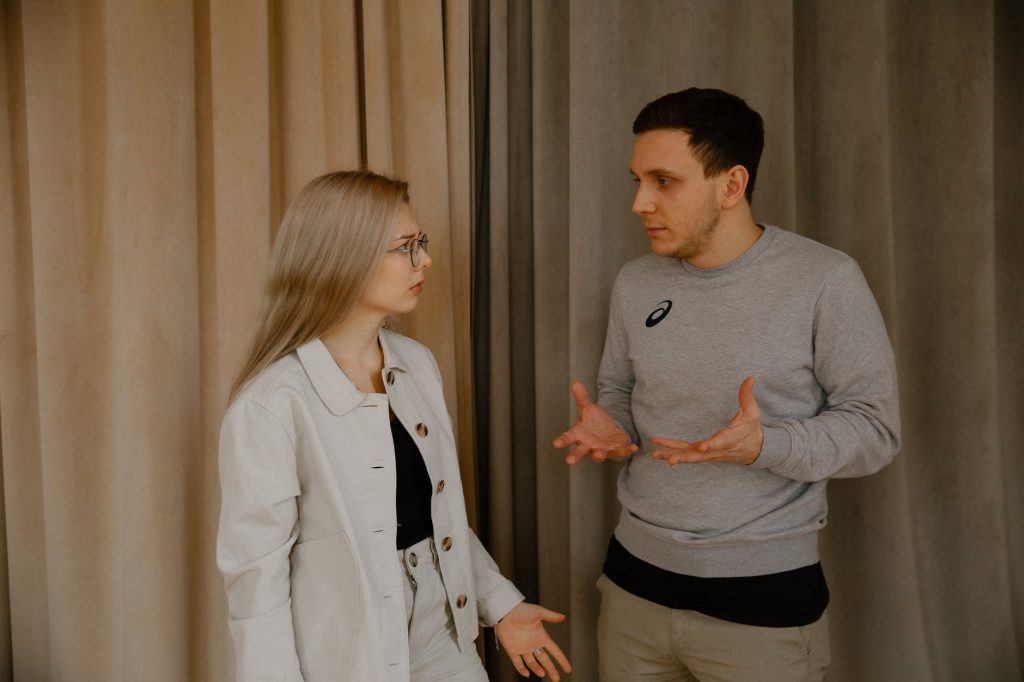 When a married couple gets a divorce, the divorce doesn't end the obligations of one spouse to another. Spousal support may be awarded based on the agreement set by the couple or a court decision. In most of the cases, one spouse may be financially stable than the other one. This means that the partner earning less should be entitled to get alimony or spousal support from the more able partner.
This is to help them start up a post-divorce life without lots of hustles. Many questions arise on spousal support since not everyone knows the basics of alimony. If you ended your marriage or are in the process, you may be wondering how to go about spousal support. A family lawyer in Canada can help you understand the law concerning spousal support.
What is Spousal Support?
 Spousal support or alimony is financial assistance from one spouse to another to enable them to obtain financial independence. According to the federal Divorce Act, there're rules governing spousal support and these rules apply across Canada.
If there is a considerable difference between the couple's income, the one with higher income should support the other spouse. However, this is not always the case; the court may decide that the less earning spouse should not receive support because the spouse may be having a lot of investments. Spousal support rules in Canada may vary depending on the province or territory of the couple.
Looking for a divorce lawyer in Toronto would be the only solution to understand the rules in your territory. You may believe that you should receive spousal while your spouse thinks that you don't. This brings a lot to contention, but it's usually for a good reason. Since Canada has no-fault divorce, the reason why a marriage ended should not affect a spouse's legal obligation to suppose the other partner after a divorce.
How does the Judge Determining Spousal Support?
Under the Divorce Act, any spouse can request for spousal support. But the judge has to consider some factors when deciding whether a spouse should receive support. The supreme court in Canada recognizes that a spouse should get alimony for the below objectives:
To relieve the partner of any economic hardship that may arise due to marriage breakdown. Meaning you left the relationship when you were in a difficult financial position that your spouse.
Children's obligations. After marriage, you quit a job to take care of the kids, and this gave your spouse a chance to upgrade in their career. The judge may apportion the money to take care of the kid/kids obligations after the divorce
Agreements or arrangements made by the spouses during divorce. You signed a document stating that you will be receiving alimony in case of a divorce.
Physical health or age of the recipient
How long the spouses have been in marriage
The roles of each spouse while they were marriage
It's worth noting that according to Canadian family law, spousal support may be paid through three different options:
Contractual support basis: This is when both parties have agreed on the support. The court can demand that both parties give their separation agreement.
Compensatory support basis: This is when one part is economically disadvantaged from the marriage. For the disadvantaged spouse, he/she may be compensated until both parties go back to the position they were in before the divorce. The main idea here is that both parties are to benefit from the joint venture of the marriage. For example, if you had your fair share of homemaking and taking care of your children you might have earned a smaller income.
Non-compensatory spousal support: This takes into account that both spouses become financially interdependent after divorce, a spouse may need assistance to continue taking care of their essential needs, especially when one is sick. The main idea here is that one spouse should not experience economic hardship due to the marriage breakdown and thus become self-sufficient.
Get A Family Lawyer
The issue of spousal support comes up in many divorce cases. It does matter whether it's through settlement or in divorce trials. It's very difficult for those who don't know the basics of alimony. To get your rights protected, hire a family lawyer to guide you on this vital role as you adjust your life after divorce.
With a good lawyer, you can know whether you should pay or receive spousal support. This is because spousal support may vary depending on various circumstances. Your compensation will depend on your hardship and contribution to the marriage.