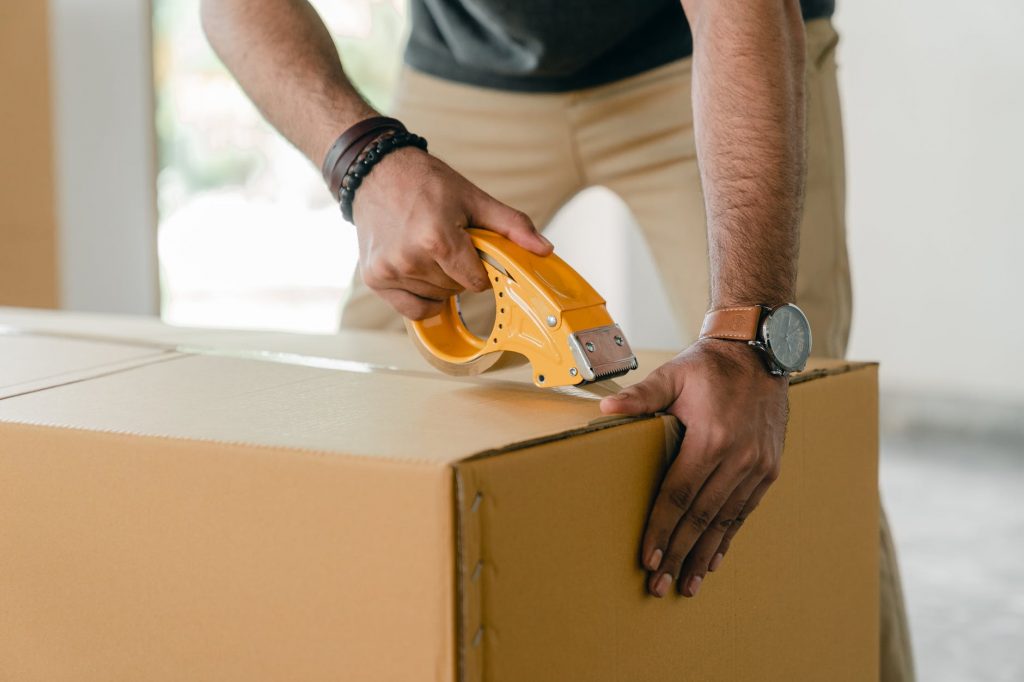 Coronavirus has had an impact on all industries. It's been a negative one for many but also a positive one for some. The industry that felt the biggest impact was that of the postal industry.
Before the pandemic, it was reported that the United States was the highest country for their parcel spend ($119 billion of $317 billion). However, this number has only increased over the past year. Aside from the increase in the number of packages sent, there are other areas of the postal industry that were impacted by the pandemic.
Suspended Mail
Travel restrictions were implemented to reduce the number of people traveling between states and those who entered the country, to help stop the virus from spreading. Similar restrictions were actioned for international mail, with the United States suspending deliveries of packages to almost two dozen countries. The pandemic prevented numerous postal operators from delivering the mail, as well as halting people sending packages to any of the restricted countries.
Delays In Deliveries
Businesses reduced the number of staff members in the workplace at one time, including those who worked in a factory or a warehouse. The number of orders being processed, created, packaged and sent then decreased, despite the increase in the orders. This resulted in numerous deliveries being delayed and the estimated delivery time being extended by an extra few days to accommodate the current climate.
In addition to this, smaller towns in states such as Texas faced delayed deliveries due to being difficult to reach locations for postal workers. As a result, they faced further delays than those living in well-connected locations.
Package delivery service companies worked tirelessly to ensure that deliveries arrived quickly and as safely as possible. LSO, Texas delivery services, were one of many firms in the country to go above and beyond for their customers to deliver their packages safely and promptly.
Conscious Of Safety
Sanitizing mail and packages entering and leaving your home has increased due to the pandemic, with many questioning the safety of sending and receiving mail. When parcels were delivered, many couriers knocked on doors instead of ringing doorbells and left parcels on doorsteps then stood at a distance as they waited for the homeowner to collect them, to minimize the contact between the delivery person and recipient.
Rise In Expenses
In September 2020, it was reported by the Postal Service had spent approximately $744 million in pandemic-related items, such as increased transportation costs, safety, and cleaning, and also increased leave usage. This included those experiencing symptoms, testing positive or isolating due to a member of the household testing positive.