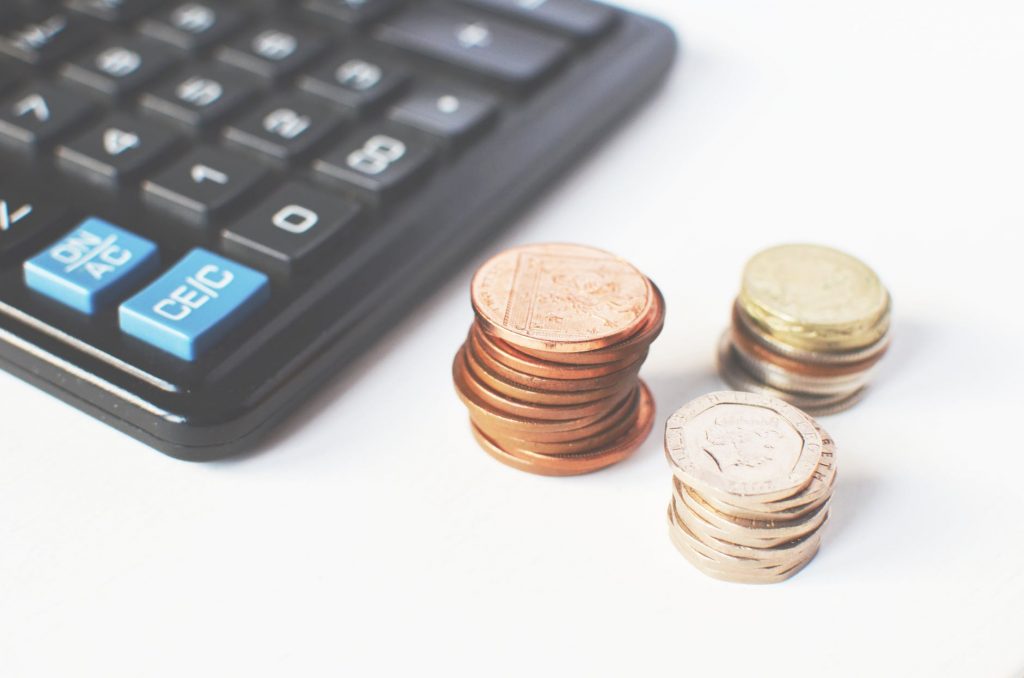 The payroll process is defined as that activity that takes care of the compensation of the employees of an organization for a set period. It can also be defined as the sum total of all compensation that an organization needs to pay to its employees for their labor.
The importance of payroll can hardly be overstated. A good payroll process ensures that all the employees get their compensation on time, and without any errors. When employees receive their salaries on time, it creates trust between them and their employers.
Viewed externally, a good payroll process also reflects positively upon the financial health of the company. Lenders and other partners are more likely to conduct businesses with companies that have a dependable and sound payroll processing system. Many companies hire third parties to manage their payroll. These third parties work with the Human Resources or Accounting Departments of the respective companies. Outsourcing your payroll comes with certain distinct advantages. These are;
Save Time
The most valuable asset that you've got is your time. As a business-focused organization, your top priority is to manage your clients' expectations. With so many tasks on hand to do in so little time, you need to focus on your priorities. This is where outsourced payroll comes in.
With trusted business partners on your side, you can overcome your critical business challenges and achieve your goals. Visit website to see how this can be accomplished.
Manage Regulatory Authorities
This point flows from the one above. Managing tax authorities and other regulatory bodies isn't your forte. Leave those specialized tasks to experts who know how to create payrolls and deduct charges.
There is another reason why you should not be handling regulatory matters that closely. Any error or mistake in your computing can put you in trouble; you could receive an unsolicited tax notice from the authorities. Managing these irksome notices can take away your time. That is why you should leave these critical tasks to specialist payroll providers.
Save Costs
When you set up a separate payroll department, you have to set up a distinct cost center. It would need a few people, each person drawing a compensation that doesn't help you in reaching your goals. Setting up this team actually erodes away your profitability.
Save on this cost by outsourcing your payroll process to a professional organization. Many such backend suppliers charge their clients according to the number of hours worked or the volume of work involved.
No Specialization Needed
Payrolls are created using specialist software. As a business organization, you don't need to buy an expensive and special program or automation. Having this software requires not only a team (which we discussed above) but also expert know-how. And if your knowledge of this software is limited, you might end up committing costly mistakes. And remember, mistakes mean unwarranted attention from the employees as well as the government.
Staying Abreast of New Rules and Regulations
An expert payroll processing firm stays abreast of whatever is happening externally. It knows what new taxes are being imposed, new tax structures, and other regulations. Payroll processing also requires a vast knowledge of current accounting standards. Trust your backend payroll team to stay on top of this situation.
The Need for Security
When you deploy a third-party payroll software, you are securing your employee data in more ways than one. Professional partners always emphasize upon installing the latest security updates in their software.
To sum up, it's a good idea for having a third party as a payroll provider. You save on time, cost, and focus on your key businesses when you appoint a trusted partner for managing your payroll.