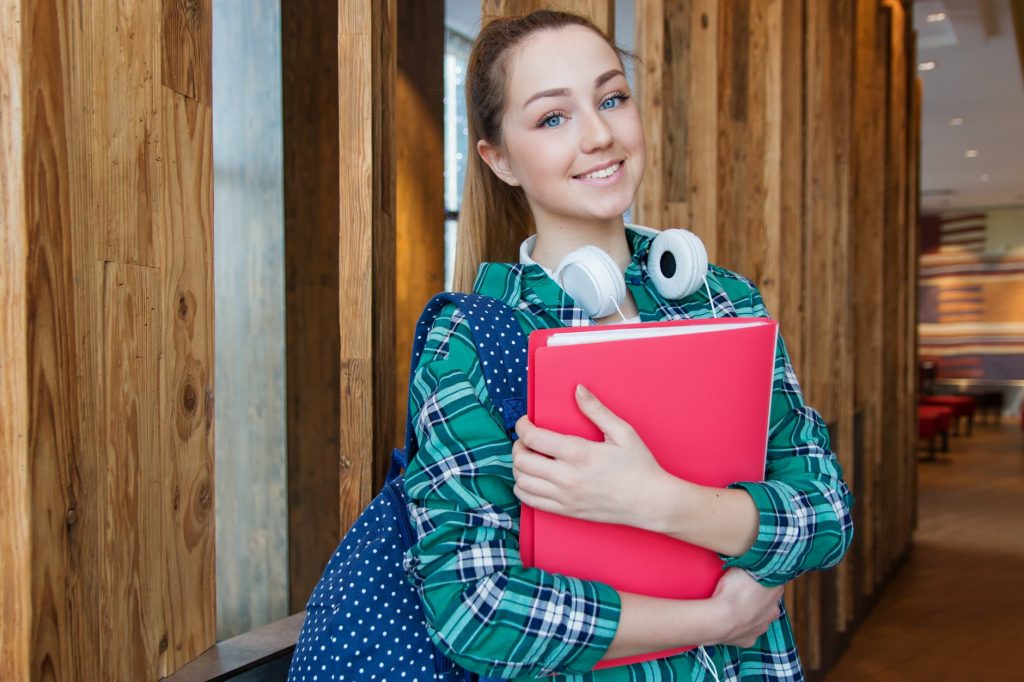 An MBA can really help you to get ahead in your career, but if you don't make the most out of it it's meaningless. To get the most out of your degree and make sure that you really showcase everything that you learned during your time studying, there are many things you can do both before you get your qualification and after you graduate.
These are my tips for those looking to use their MBA to land the perfect job.
Figure out What You Want to do Before School
Before you even start your MBA, make sure that you know about what kind of career you're interested in. This doesn't have to be set in stone but knowing roughly where you want to be once you graduate can help you to make the right choice of degree and business school.
There are guides that will show you how you could potentially use your MBA to achieve your dream job.
Check out All your Options
When choosing your business school, make sure that you look at all the options before making your decision.
There are loads of factors to consider such as the course, the teachers, the facilities and much more. You could use resources such as The MBA Tour, for example.
There are events hosted globally to showcase the best business schools in each region, to find the best establishment to suit your needs you can learn more about The MBA Tour.
Network at School
When attending business school it can be easy to get caught up in college life and forget that the aim is to further your career. So make sure that throughout your MBA studies you're not only having fun but you're also making connections with potentially influential contacts.
Look out for students who are motivated and keen to move into the same fields as you, as they could be potential contacts for you later in your career.
Also, don't forget about your teachers as they have the experience to guide and support you on your new career path, so make the most out of their advice and take the time to speak to them about how you can further your career after business school.
Keep In Touch With Your Contacts
Once you've finally finished your MBA it can be easy to drop off the radar and ignore all the new friends and contacts you made at school. To avoid this, use your school's alumni network to stay in touch with your former classmates and teachers so that you can make the most out of the connections you made at school.
To keep people updated about your employment status, use a social network designed for professionals such as LinkedIn so that you never miss an opportunity.
Look for a potential employer
Make sure that you put the details of your MBA where employers can see them. Not just on your resume, but also on your social media profiles, cover letter and even in your email signature so that it is obvious to everyone that you come into contact with. You never know when someone you know might have a role available that you would be interested in. So make sure that you treat everyone as a potential employer and give them details of your education.
Attend Alumni Events
Most business schools host alumni events to help their graduates to network and make the most out of their degree, so attend as many as possible to ensure that you make the most out of every opportunity your school offers you.
Take along some copies of your resume along with business cards if you have some to ensure that you are prepared to show potential employers that you are organized and dedicated to finding the perfect role.
In Conclusion
Finding the perfect career is a long process, and it might take some years to be fully settled, but using your hard-earned MBA will help you to get ahead and enjoy opportunities that you wouldn't otherwise.
Use your MBA to the best of your ability by following these tips and using all of the resources provided to former students by your business school. Take every opportunity offered to you so that you won't regret your choice later on in your professional life.