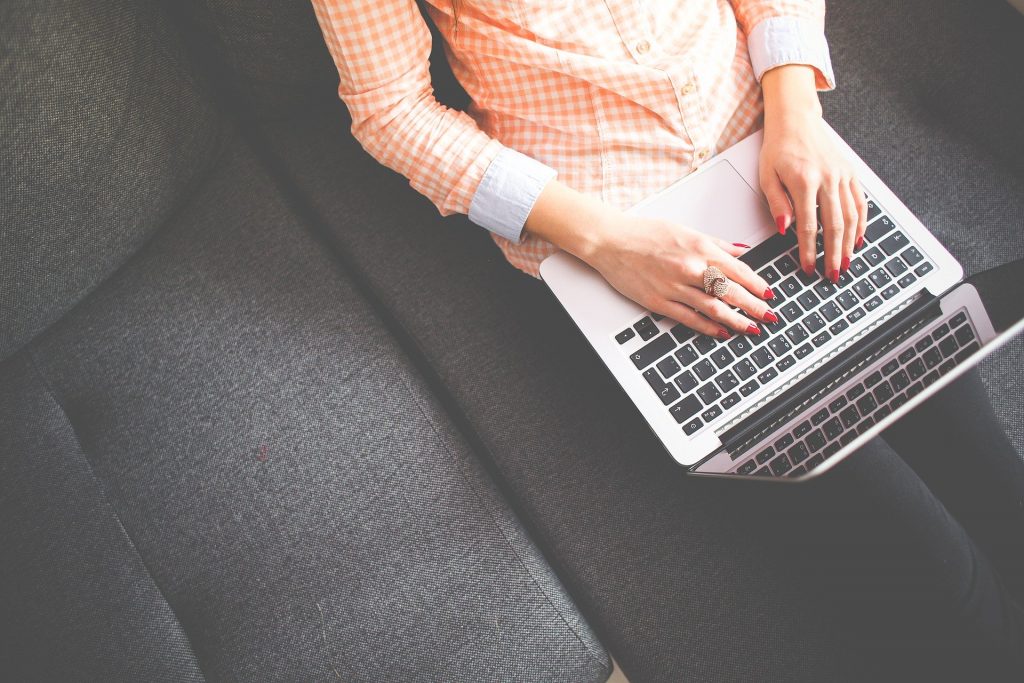 Creating, managing, and, perhaps most importantly, maintaining a successful blog is easier said than done. Not only do you have to build your readership—usually from the ground-up—but you also have to retain that readership, which means producing new, exciting content on a regular basis and constantly trying to expand your blog's reach to attract more people. So, how do you do that?
Whether you're an experienced blogger or just starting out, email marketing is a smart, cost-effective way to both keep readers coming back to your blog and to expand your customer base to heighten your website's traffic. Now, because we live in the age of social media, you might be thinking that email is no longer relevant—but that's simply not true. Keep reading to find out more about the power of email and how to run a strong email marketing campaign. (Hint: This is where mass email comes in handy!) 
The Case for Email 
While we've certainly come a long way from the advent of the electronic mail system in the 1970s, the majority of professionals' preferred form of communication isn't instant messaging or even texting—it's email. Why? Well, for starters, email is fast, easy, and vastly accessible. This is why email marketing is still so effective: It just works.
Types of Email Marketing
Email marketing comes in a number of forms, and the type of campaign that you use usually depends on your business. Below are just a few of the most prominent kinds of email marketing for bloggers.
Welcome Email
The welcome email is a classic type of marketing email—and for good reason. Sending a welcome email when you get a new subscriber is a great way to show your appreciation for your readers and start building a relationship with someone who's new to your blog. You can even use a welcome email to give your recipients a chance to customize email settings so that you're not annoying them with unwanted emails, and it's the perfect opportunity to invite them to follow you on social media to further connect with your brand.
Newsletter
A regular newsletter can help you to create an emotional bond with your readers and keep them up-to-date on what's happening with your brand behind the scenes. You want to make your newsletter entertaining but not too long and offer your recipients some reasons to stay tuned for what's to come on your blog.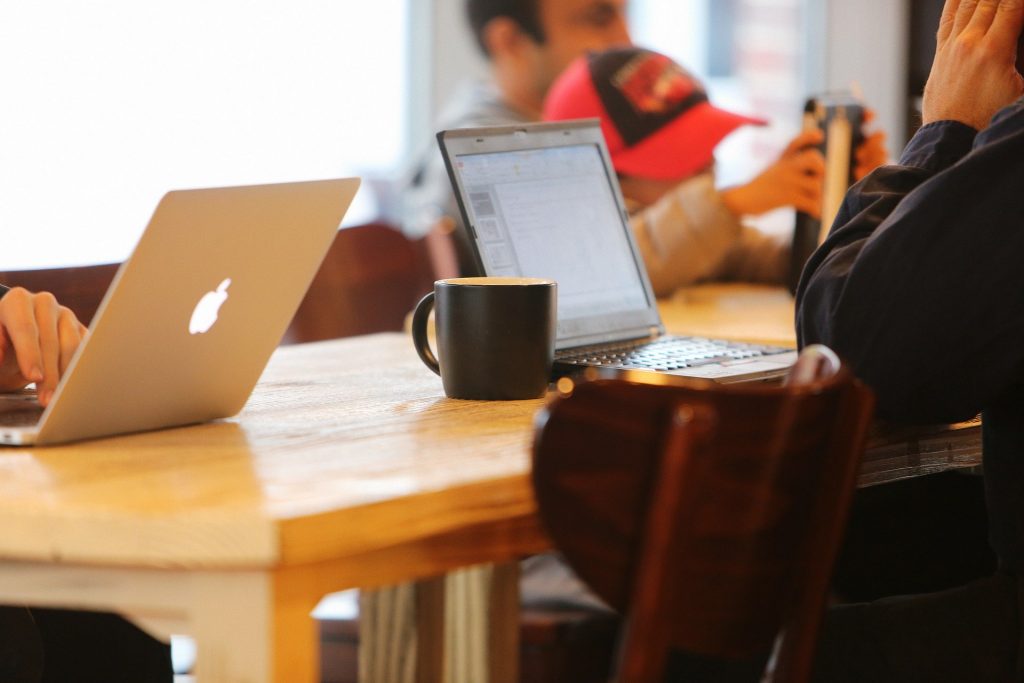 Thank-You Email
Whether you have a book you're trying to sell, have achieved a goal that you're been working toward (like a certain number of views on your website), or just want to show a little gratitude, thank you emails are a thoughtful way to communicate to your readers how much you value them, which will make them more likely to continue visiting your site and looking forward to your content.
New Post Alerts
When you upload new content to your blog, the goal is to have people read it, right? Well, a quick way to bring attention to a post that's just gone live is by sending out a new post alert to your readers so that they don't miss your latest work. Of course, sharing a new post on social media is also an effective way to get the word out about a recent upload, but this is an element of marketing that you'll want to double-down on. After all, it's a little too easy for social media posts to get lost on someone's feed, and all of your readers might not be connected with you on Facebook, Twitter, Instagram, etc., anyway.
Your Secret Weapon: Mass Email
Whether you have an email list that consists of 10 people or 100, it just doesn't make any sense to craft individual emails to every person that you'll be sending one too. This is where modern technology has really helped us out: Mass email software makes it easier than ever to send out email blasts that are still personalized, thanks to shortcuts like mail merge. You can even automate the process of sending certain kinds of emails so that you can save even more time and adhere to a regular schedule that your recipients can anticipate and look forward to. 
Things to Remember About Email Campaigns
Like blogging, email marketing can be a lot harder than it looks. That being said, it's totally worth it in the long run, and if you want your blog to continue to grow, it's something that you can't afford to go without. Here are a few basic tips to keep in mind when it comes to email campaigns:
Embrace brevity. No one wants to have an essay waiting for them in their inbox, so save the storytelling for your blog!
Buying an email list is never a good idea. Paying for contacts is a big no-no in email marketing. Not only do you run the risk of being marked as spam, but, for the most part, you also won't be getting in touch with people who are actually interested in your brand.
Don't forget a CTA. A call to action (CTA) is a necessity in email marketing, even if it's something as little as asking your recipients to follow you on Twitter or Instagram. After all, you want your emails to serve a purpose other than entertainment.
We might live in a world where new usually equals better, but email is one form of technology that's proven to have remarkable endurance, and you should absolutely be taking advantage of it. So, get typing—you'll be seeing results in no time!