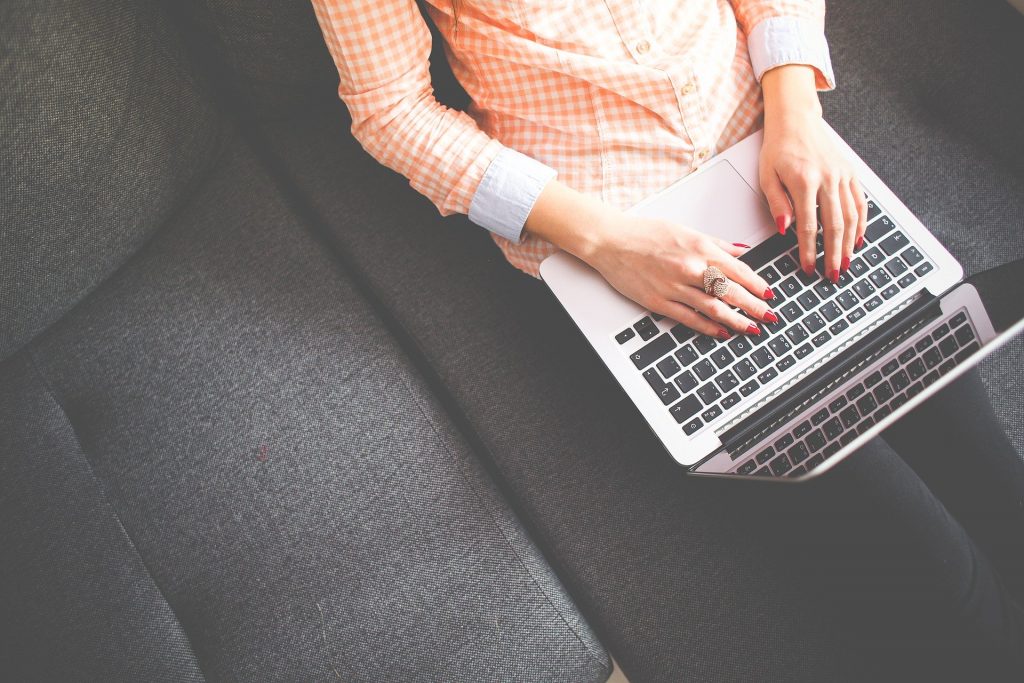 Learning online poses several challenges for students who are new to this platform. While the teaching staff has to undergo several intensive strategies to design the lessons, students also need to adapt and decode the course material independently. In equipping themselves to this new system, students face several problems that can be solved by undergoing proper initiatives.
Struggling to adapt
Adjusting to a prospect of switching oneself from a traditional classroom to an electronic device is unusual. It is an entirely different experience for learners. The methods of computer-based education and adapting to the online learning environment make it a little awkward for a student to accept this newly built system. The virtual classroom is the same in terms of passive learning and taking notes.
Still, the discussions and personal student-teacher bonding are different, and it needs an open heart and mind communication discussing the benefits of eLearning. Making them understand the advantages of accepting course material in a variety of multimedia formats, empowering flexibility, and 24/7 access to course materials can help them adapt this online learning better.
Technical Issues related to outdated hardware and software
While learning online has several benefits, students may have to skip their virtual classes without a proper bandwidth of internet connection. The lack of connectivity can lead to failure to complete course assessments and hamper the learning experience. Sometimes it is also challenging to keep in tune with the technical requirements of the chosen course.
Therefore, it is equally essential to be equipped with all the necessary technical support to complete a course. There are also facilities where the best learning platforms like Janison tackle a wide range of problems by offering downloadable course materials to students through offline mode. In this way, learning is accessible to students worldwide, and everyone can grab the opportunity to learn.
Self-Motivation
Embarking on online learning needs determination and a lot of self-motivation. Students need a great deal to handle this technology platform and get a hand on this new educational trend. Studying online can have an immense distraction, and only a positive attitude can help to overcome all the challenges of online learning.
To avoid the fall behind and abstain from giving up, every student should treat their studies as if they are an extra part-time job, as it is needed to reap the eLearning's benefits in the future. Given the abstract nature of online learning, it is difficult to measure how much time gets wasted if one doesn't monitor internet usage closely. So, while undertaking an online qualification, it is prudent to complete the task or bear the repercussions of underperformance.
Time Management
One of the most critical factors faced by students in online learning is time management. Due to an intensive course, students have issues due to their lack of time management skills. While online learning programs provide flexible learning options, they are still demanding as their offline counterparts. Without a regular schedule planner, students tend to skip their everyday learning commitments.
It is beneficial for these students to set reminders for their courses and assignments to cope with their online education. With a little discipline and prioritizing to-do lists, one can adjust with this intangible, digital nature of e-learning.
Computer Literacy
ELearning has many benefits, but at the initial stage, students who are weak in computers find it difficult to understand its functions. Therefore, first and foremost, a student needs to be computer literate or else they may not be able to handle the courses properly.
Getting equipped with basic knowledge of operating equipment and software like Microsoft Word and PowerPoint can enable the student to manage their assignments and courseware in an organized manner. Additionally, having a fundamental knowledge of computer hardware and fixing some underlying computer problems can help them learn online without any struggle and interruptions.