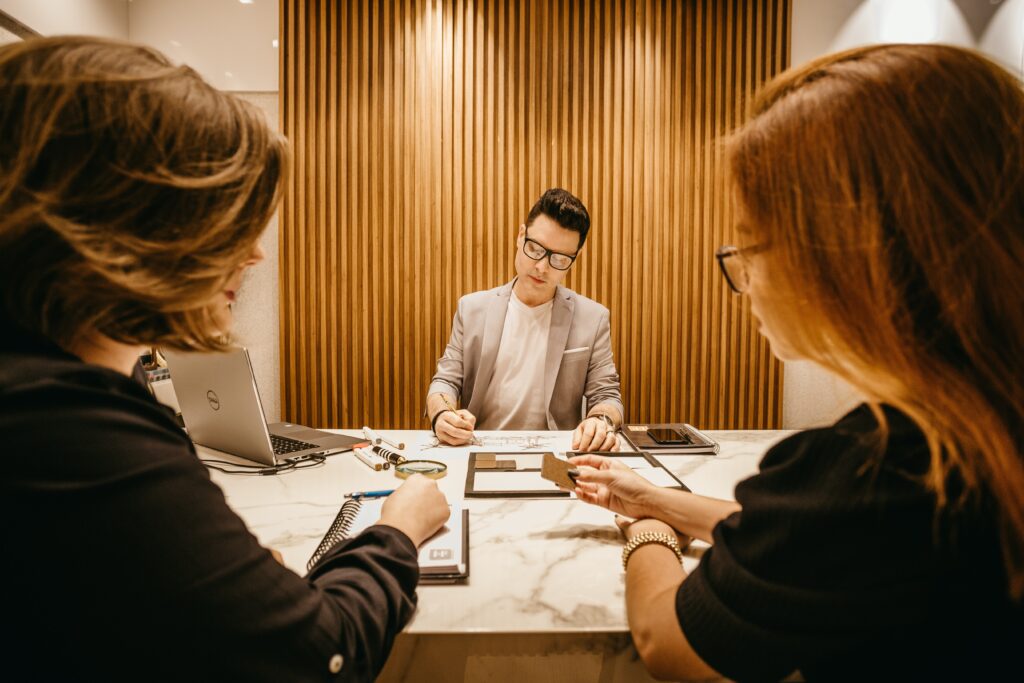 Being charged with DWI in Austin, Texas, can result in significant penalties and negative consequences that can last for years. A DWI conviction in Austin can result in losing a driver's license, fines, fees, and in some cases, jail time. Anyone charged with this offense should hire an experienced Austin DWI defense attorney or an Austin DWI accident lawyer to protect their rights and ensure they receive the most favorable outcome. Hiring an attorney is not cheap, but it can be helpful in figuring out what to expect next by having an idea of how much Austin DWI defense lawyers may charge.
The law firm of Cofer & Connelly, PLLC, has over 65 years of combined experience handling a wide range of criminal matters, including DWI, possession of dangerous drugs, and sex offenses, as well as family law and personal injury cases. Lead attorney Rick Cofer has handled thousands of DWI and other criminal cases and was named one of Thomas Reuters Super Lawyers in 2021-2022. The law firm has deep Texas roots and has an office located right in Austin near the Capitol building. To schedule a consultation, call 512-991-0576 or contact them online.
What Is DWI?
In Austin, it is a crime to operate a vehicle while under the influence of alcohol or drugs. This crime is often referred to as DWI or driving while intoxicated. Most DWI charges involve a person who has alcohol in their system. Specifically, in Austin, someone can be charged with DWI if their blood alcohol content (BAC) is .08% or more while operating a vehicle.
Many people believe that this law only applies to individuals who drive while drunk. However, the law says that someone can be charged with DWI if they have control of a vehicle, even if they are not actually driving. For example, an individual can be charged with DWI if they have a BAC of .08% or over and are found asleep behind the wheel of a vehicle. In Austin, anyone under 21 can be charged with DWI if they have any detectable amount of alcohol in their system.
DWI arrests can also result from operating a vehicle while under the influence of a drug or controlled substance. And it's not just illegal drugs that can result in a DWI charge. It is important to understand that a DWI charge can also result from an individual operating a vehicle while under the influence of prescribed medication. Still, whether someone is suspected of being under the influence of drugs or alcohol, the police will typically need to conduct tests to determine what is in their system and how much before they are charged with DWI. These tests are usually performed with a breathalyzer machine or through a blood test.
Austin treats DWI charges seriously, and the penalties for a DWI conviction are stiff. For a first DWI conviction, defendants may be sentenced to up to 6 months in jail, a $2,000 fine, and loss of their driver's license for 90 days. The severity of the possible penalties for a DWI conviction increases for second and third offenses. Individuals convicted of a second DWI offense may face up to a year in jail and a fine of $4,000. A third offense can result in a jail term of 10 years and a fine of $10,000.
Is It Necessary To Hire A Lawyer?
Because of the significant penalties associated with a DWI conviction, it is always recommended for someone charged with DWI to hire an experienced Austin DWI defense lawyer to represent them. DWI cases are some of the more winnable ones, and it is not uncommon for DWI charges to be dismissed due to a lack of evidence or improper police conduct.
In most cases, to get a DWI conviction, the prosecutor must prove that the testing equipment was accurate and working properly when the alcohol or drug test was performed. A skilled Austin DWI defense attorney may be able to challenge the prosecutor's evidence and call into question the validity of the testing equipment or the test results themselves. Without a lawyer, most individuals would be unable to challenge evidence effectively, make arguments, and successfully defend against a DWI charge.
How Much Do Austin DWI Defense Attorneys Charge?
It is essential to understand that what an Austin DWI defense attorney will charge will vary depending on a few factors. Experienced and skilled attorneys will likely charge more than a lawyer fresh out of law school. Similarly, the cost of a DWI lawyer can also depend on the case's complexity. For example, a first-offense DWI with a low BAC will likely cost less than a third offense that also resulted in injuries to another driver or pedestrian.
For a first-offense DWI without aggravating circumstances like injuries, death, or a high BAC, expect to pay anywhere from $2,000 to $5,500, depending on the attorney's skill, experience, and reputation. For more serious DWI cases, like second and third offenses or DWIs that resulted in injuries or fatalities, expect to pay anywhere from $5,000 to $10,000. It is essential to understand that these figures are estimates and do not include fines, fees, or other costs associated with a DWI charge.
Experienced Austin DWI Defense Attorneys
The attorneys at Cofer & Connelly, PLLC have represented thousands of individuals charged with crimes like DWI. With a combined 65 years of legal experience and over 18,000 cases handled, their lawyers have what it takes to go up against Texas prosecutors and secure the most favorable outcomes for clients. Experienced attorneys understand that sometimes the police get it wrong, and innocent people can be charged with crimes that they didn't commit. Their attorneys believe that all their clients are entitled to the presumption of innocence and have the right to have their cases decided by an impartial judge or jury. Reach out to them today by calling 512-991-0576 or online.