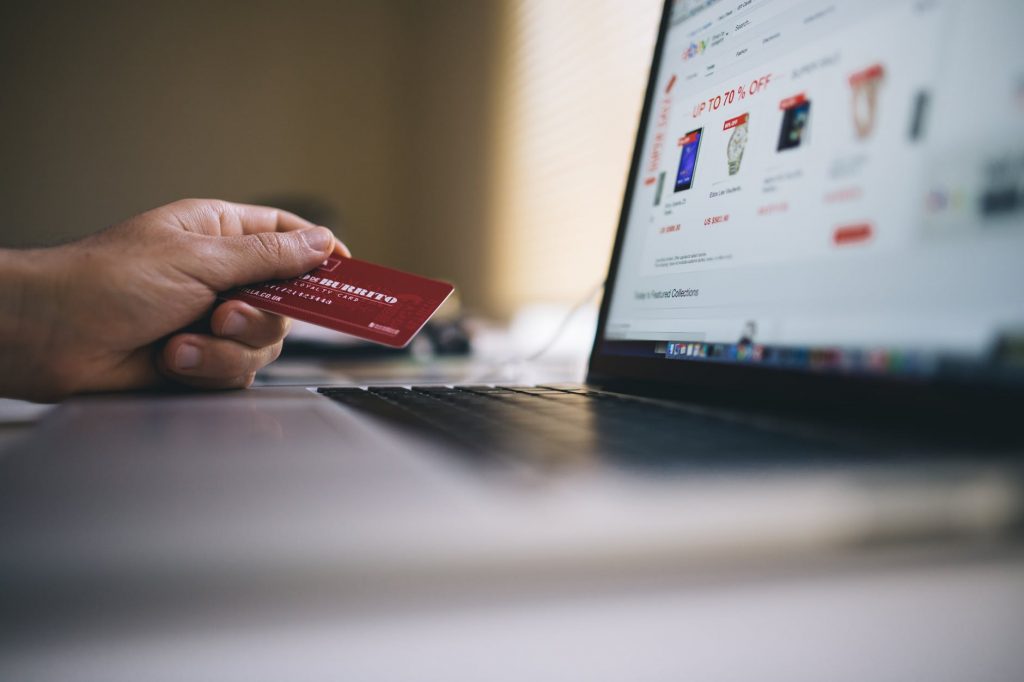 The holidays are indeed the most exciting time of the year. However, it can be wallet-draining too, if you're not careful. You don't really have to buy expensive authentic watches and luxury items to give to your loved ones. You'll be surprised to know that there are a lot of affordable yet gift-worthy things out there if you know how to look.
We'll show you some great holiday shopping tips on how to shop this holiday season. You won't have to shop-til-you-drop to give the best presents for your friends and family. If you follow these holiday shopping tips, you'll survive this season and still have plenty of funds in your savings.
1.) Plan and Budget
It's tempting to go all-out and go on a shopping spree, but try to calm down and plans things out first. One of the most important things to do to save is to budget your shopping list. You also want to plan who you want to give gifts to and how much is your budget for each of them.
If you create a list of recipients and budget, it'll be easier for you to look for items according to their prices. You'll also be able to think carefully about what gifts are appropriate for them. Without a list, it will be harder to remember what you should be and may end up overspending or forgetting.
2.) Canvass
This tip is a real money saver, as well as a time saver. After creating your budget, you also need to plan out where you should start buying your gifts. Plan your shopping routes to save on time and gas.
One good way to canvass is to shop in places where you know there will be fewer people. People tend to go to big malls first when shopping, we recommend going to specialty stores with lots of selections.
3.) Cheap but Golden
We all know that when it comes to giving gifts to your loved ones: "it's the thought that counts." Now it may sound cliche, but it's actually a real wallet saver. Don't get pressured by having to buy the latest bags or gadgets for your family and friends. What matters is that you cared enough to give them something and make them feel loved.
Try to find gifts that are not necessarily expensive, but not too shabby as well. Try to find gifts that mean something to your loved one, not just something you find while shopping. There are lots of gift ideas on the internet that will match your budget.
4.) Try Handmade Gifts
If you have a knack for crafts and art, making handmade gifts is an excellent gift idea, and also cheaper. Handmade gifts are also unique and sentimental as the one you'll be giving it to will know that you put in the effort to create something as a gift.
For the not so artsy, don't worry. You can outsource or buy handmade gifts online. You can even customize how you would like it built. Some good handmade gifts ideas are paintings, wood crafts, and plant crafts.
5.) Shop Online
If you really want to cut down on your costs significantly, shopping online is the way to go. Physical stores are much more pricey than online stores due to added costs on rent and employees. Not to mention the fact that shopping online saves you from the hassle of traffic and waiting in long lines.
Big online stores are taking full advantage of this to make very good deals you may want to check out. They usually offer lower prices and big discounts so be sure to stay updated on the latest deals from trusted online stores.
6.) Shop Early
The last thing you want is to get stuck on last-minute shopping. Buying your gifts earlier means you'll have more time to compare prices and think through your gift ideas. You'll also avoid other last-minute shoppers having to compete with them in lines and traffic. There's nothing more relaxing than knowing you already got your gifts prepared ahead of time.
Takeaway
Holidays are a way to show gratitude for the blessings you received this year. Giving gifts to your loved ones should never provide us with stress. Following these holiday shopping tips will certainly make your loved ones happy, at the same time, your wallet happy.