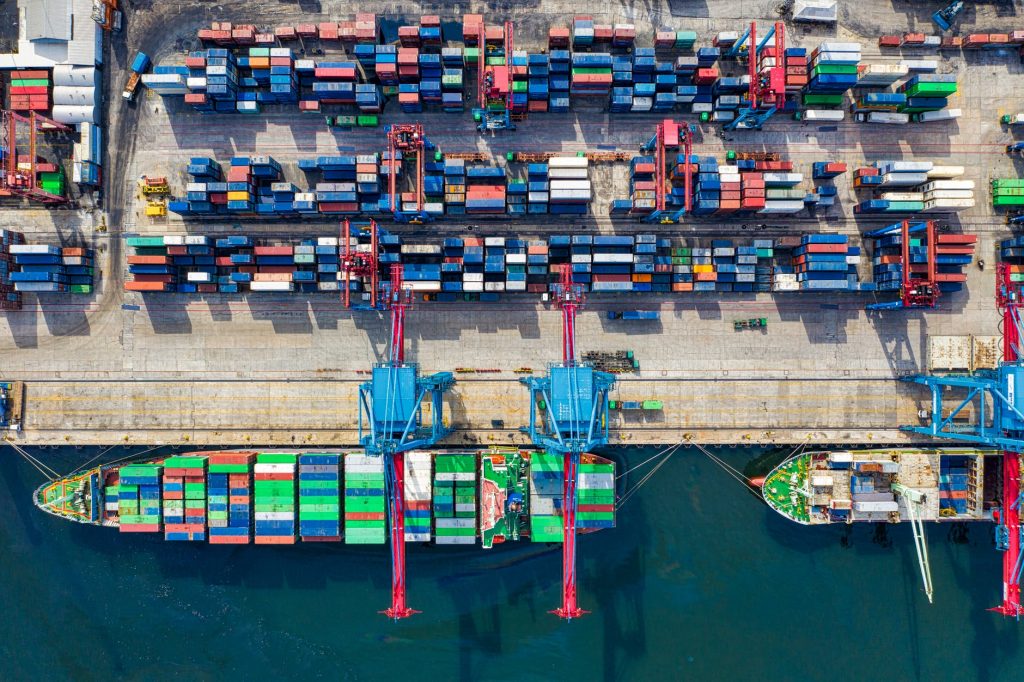 Sydney is a bustling metropolis in Australia that is recognized as the country's sole global city. As a business district, the city has several freight services that can aid companies in their shipping needs and we are going to discuss them in this article.
The city offers multiple opportunities for start-ups and houses many big corporations due to its strong economy, particularly in the sectors of retail, tourism, and technology. Aside from economic strength, there is also a huge pool of skilled workers in the city because of the growing population.
If you work in an industry that deals with the constant movement of products, for instance, then you have to familiarize yourself with the Sydney Freight Services.
Though freight services have many benefits for your business, the biggest is that you no longer have to deal with the tedious processes involved in shipping. If you are making international shipments, for instance, then freight forwarding companies will be in charge of handling the necessary paperwork for clearance, customs, and the like. There are various types to choose from depending on your needs or shipping destination, so knowing each one of them will be helpful for your business.
Sea Freight Forwarding
Sea delivery is typically seen as an economical option since it is more affordable and can transport packages in different sizes, shapes, and weights. It is the ideal choice if you plan to ship in bulk quantities since it can accommodate such large amounts. However, sea delivery can take longer due to the nature of the service, so it is not suitable for time-sensitive packages.
With sea freight services, you typically have the option between a full container load (FCL) or less than container load (LCL). Sydney Freight Services companies will usually offer different sizes for containers, though the standard ones tend to be around 20 or 40 feet. If your shipment can fill up the entire container for an FCL, you typically pay a flat fee that is cheaper than an LCL. If your goods cannot fill up the whole container, then your LCL will be charged based on the volume.
Land Freight Forwarding
Land freight services are the standard go-to for domestic shipments since they can typically ship your goods to any part of the country. The mode of transportation can vary from company to company, but typically, products are shipped through trucks. Similar to sea delivery, you would also have the options of full truckload (FTL), and less than truckload (LTL) freights.
FTL shipments use the entire space in a truck, making them ideal for shipments that require additional space or need to arrive at the destination quicker. LTL freights, on the other hand, are known for being the most economical option for small shipments since they are cost-effective and timely. They tend to be much cheaper since you do not have to pay for the full truck and can combine your freight with that of other companies.
Air Delivery
Air delivery is the most suitable option for packages that need to be urgently shipped since it can transport goods quickly to different destinations worldwide. However, this type of freight service tends to be more costly than the others and your cost will increase by the weight of your shipment. So it will be best to choose this only for lightweight shipments.
Rail Freight Services
Rail freight services are growing increasingly popular since they are a more environmentally-friendly option and are usually used to transport more hazardous materials. This type of freight is also cost-effective and can deliver your goods rather quickly.