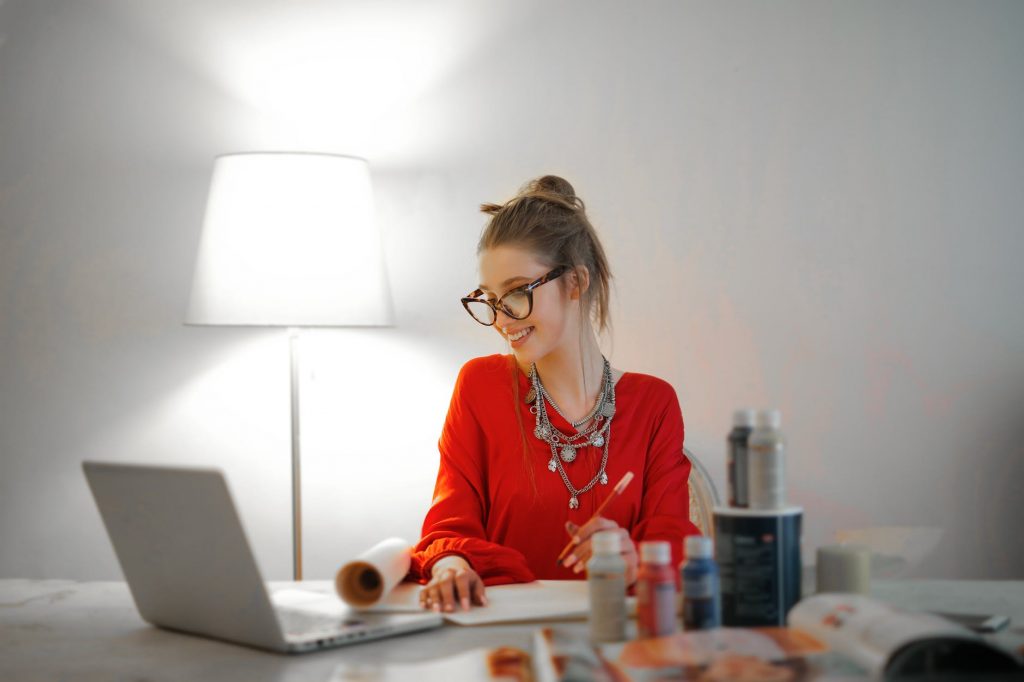 If you work for yourself, knowing to set up contracts as a freelancer is probably the most important thing that you'll have to do, as you need to make sure that your income is always protected.
By negotiating freelancer contracts with every one of your clients, you can be certain that they will be locked into some form of payment plan that they must adhere to.
Setting up these contracts can be a challenge, but it is important if you want to improve your cash flow and grow your business.
Here is a quick guide to help you set up freelancer contracts with clients as a freelancer, so that you can be successful as you achieve your dream of working for yourself.
Make a Template
One of the easiest ways for you to give out contracts to your clients is to have a template to fall back on. This will have a list of clauses that will apply to each client you agree to work with. Any changing clauses, such as the due date of the project and the overall cost can be represented on the template document as a parameter.
Always go to a qualified and practicing lawyer to have them read over your template and make amendments as needed. This will ensure that the contract you have put together is both law-abiding and legally sound. If a dispute arises with the client, you don't want a shoddy contract to be the thing that blows your case.
Customer Verification
If you have a transaction portal on your website that allows clients to place orders and pay, make sure it has some sort of customer verification solution built into it. Software from sources like Cognito HQ is discrete and customers might not notice the process.
The internet is a wonderful place but it is also packed with people who could do damage to your business. You need to make sure that they are who they claim to be and they are not out to scam you. Not every contact will be legitimate and you need to ensure that anyone who approaches you can be assessed before you decide to work with them.
Get Deals In Writing
Many customers appreciate the personal touch of a phone call, but unless you're recording all calls it can be difficult to prove that something was agreed to over the phone. As such, you should always get any deal in writing and never take a verbal confirmation as full affirmation.
If your client does offer you a confirmation over the phone, send them an email after the discussion and ask them to reply stating that everything in your message is correct. Do not do any work before you have written confirmation, as you could find that once you've done the work, your client goes back on their word, knowing that you'll find it hard to prove that they said something over the phone. 
Any professional will be more than happy to provide you with written confirmation. Especially when it comes to ghostwriting, it's important to get a written contract. A contract will help ensure both sides agree on the project's scope and cost. Knowing how much ghostwriting costs upfront is also key for the writer. Having a clear idea of expectations from both parties can make the whole process easier and less costly overall, avoiding conflicts later on. It's why a written contract outlining these important matters is so essential when hiring a ghostwriter.
Focus On Customer Service
As a freelancer, you may find yourself working in a competitive market and competing for customers with major corporations. What sets you apart is your flexibility and customer service, so focus on showing customers the benefits of both of these skills.
Provide them with exceptional customer service at all times, even when they are not being as professional or polite as you would like. This approach will allow you to set yourself apart from your competitors and retain as many clients as possible.
Always Use Deposits
No matter what industry you are in, as a freelancer you need to get a deposit before you agree to work with someone. A deposit is more than just money upfront; it is a guarantee that you will complete the project and that the customer will be there to complete the transaction when you are finished.
Speak to your lawyer about clauses to make your deposits non-refundable. Therefore, you can be certain that you will never spend time and energy on a project for absolutely nothing, even if the client decides to walk away without paying the full balance.
As a freelancer, you always need to make sure that your income is protected. With these simple steps, you can be certain that your contracts are air-tight and always able to at least deliver a portion of the money you deserve from a project. As a freelance having a freelancer contract in place will protect you and your business.