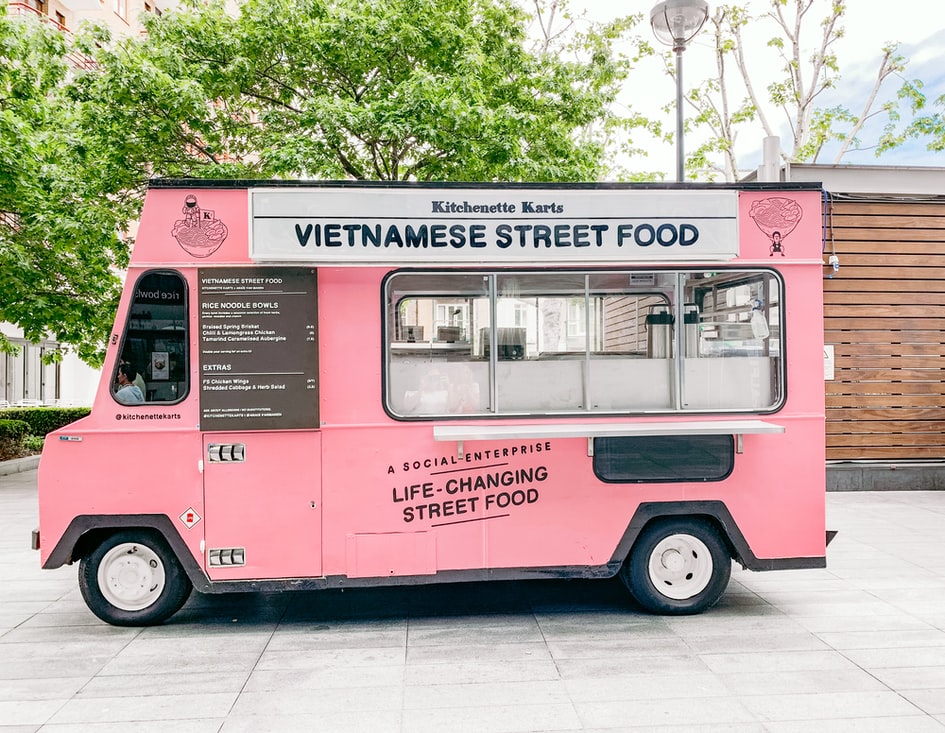 Food truck businesses have a unique advantage compared to any business with a physical location. They can go where the customers are. Yet, a constantly moving business faces a different kind of challenge. In the long term, gaining a loyal group of followers and buyers in each location can be a tricky task. How do you build up momentum and attract an audience when you have no static location? 
That is precisely where digital technology can bridge the gap between customers from a vast range of locations and your food truck. By definition, food truck businesses are typically offline only business models. However, there is a lot to gain by embracing digital transformations to bring a mobile business model into the modern age of technology and communication. If anything, food trucks are the ultimate proof that digitizing essential processes can elevate your market presence, regardless of your location. 
Convenient Payment Methods for All
We live in a cashless society, which has been reinforced through the global pandemic. Customers are encouraged to reduce physical interaction whenever possible. When it comes to payment methods, this means that shops favor credit cards and contactless payments over cash. Food trucks, however, tend to rely on cash payments for convenience. Yet, going forward, we can expect customers to maintain a non-cash attitude to payments. As such, it would make sense for food truck businesses to accept contactless payments with a smart terminal. WiFi and 4G connectivity enables food trucks to take chip cards, NFC contactless, and pin debit payments. From a customer's perspective, it's all about convenience. Buying food on the go now means you can also pay on the go, with no concern about whether they need to withdraw cash for payment. 
Be Seen Off-line and Online
Food truck businesses are the epitome of off-line, on-the-road businesses. Therefore, it can be challenging to keep local customers in the loop, letting them know about your location and offers. For a business that commutes between different spots throughout the week, it's a matter of one chance only to get noticed by the local community. On the other hand, digital marketing can provide a unique insight into the business physical presence. Indeed, SEO and data analysis offer a deeper understanding of where customers are and what they are looking for. Google Analytics can capture search terms, which the business can develop using insights from the Google Keyword Planner (on AdWords) and other keyword comparison tools. Food truck websites can benefit from this knowledge to create relevant content. Additionally, local SEO strategies would bring the business to the next level, such as providing locations on Google My Business, which updates Google Maps and local search results. 
Additionally, social media stories can create huge momentum for a mobile business. Food trucks can use some of the trending hashtags to promote their presence to a small community. The combination of #hashtags and geotags can promote your presence everywhere. 
Get Orders on the Go
Food trucks could provide delivery services to their local area by signing up for a service such as Uber Eats. Additionally, publishing the menu online can also enable customers to order their meals for collection. The more convenient it is to buy food, the more food truck businesses can thrive. 
Smart digital technologies and strategies can turn a local food truck into a viral phenomenon. Being visible is the biggest challenge mobile businesses face. Maximizing online visibility and digital convenience can drive your local momentum.