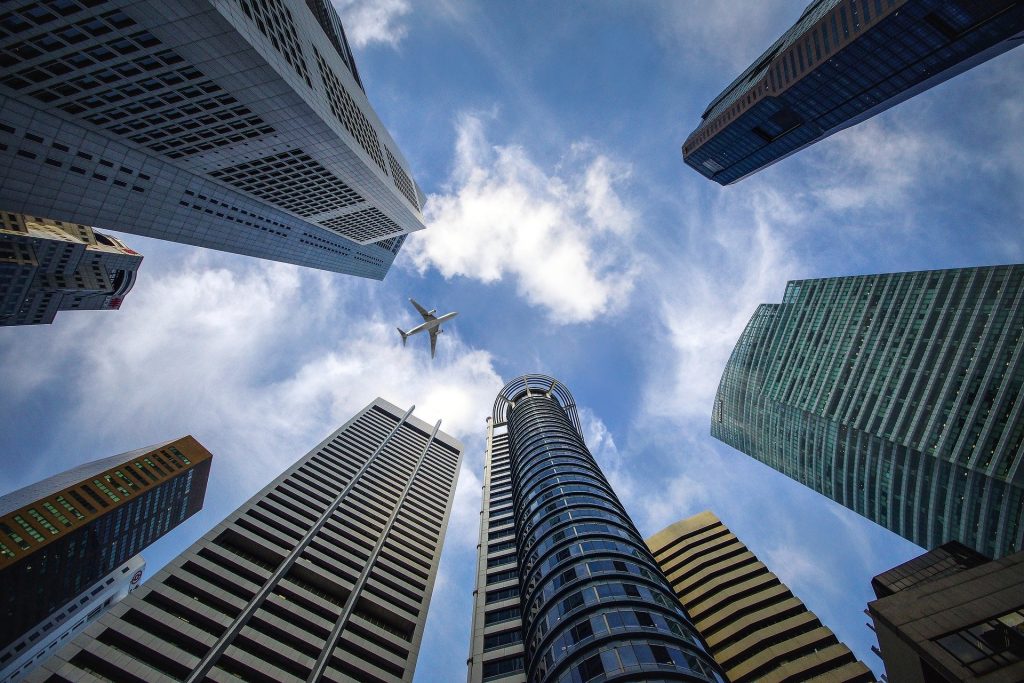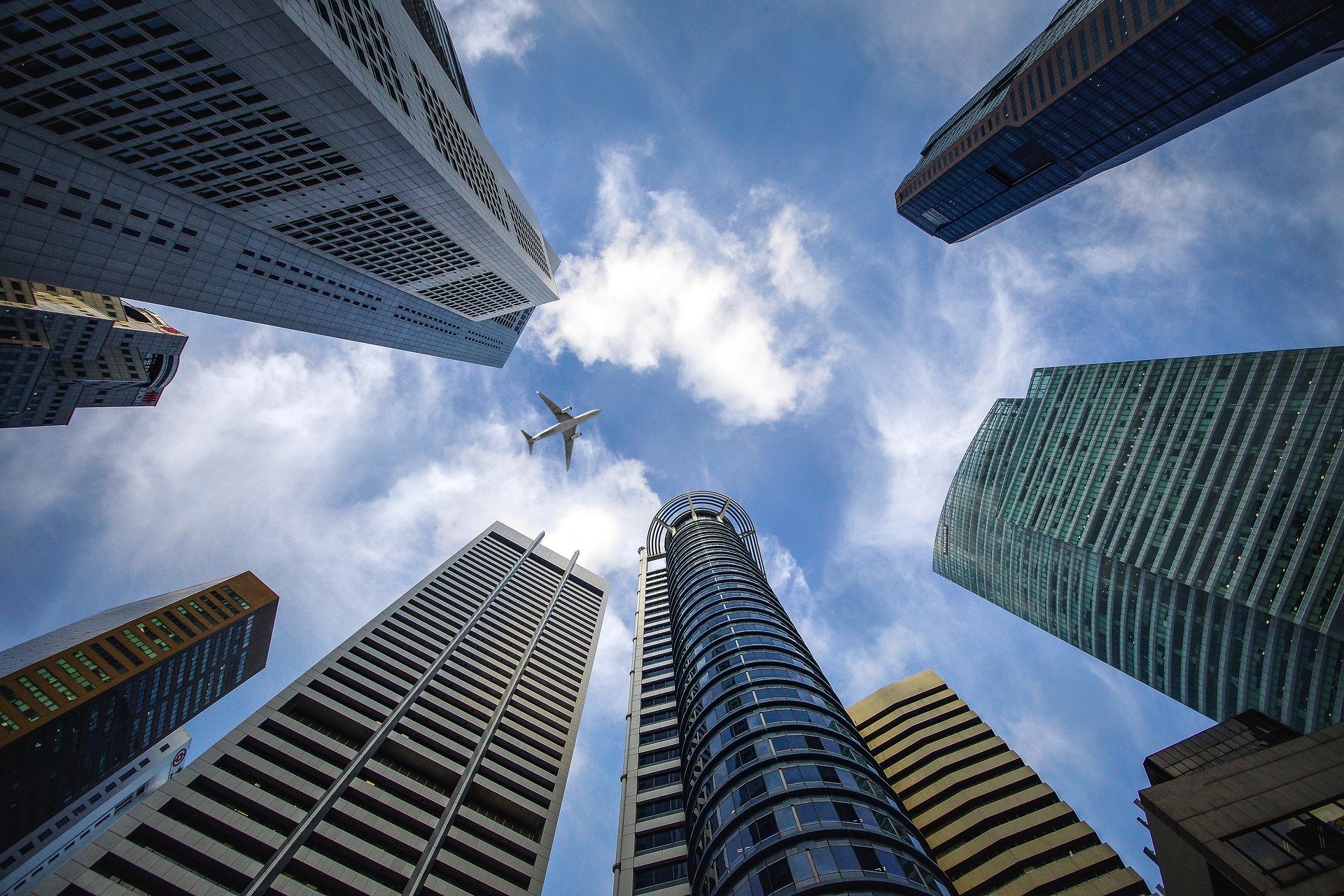 Repairs to your office building can be incredibly expensive, so it's important that you know how to manage maintenance properly. Unfortunately, a lot of business owners are unaware of the big maintenance issues that they are likely to face, which means that they are not well equipped to deal with them. However, if you educate yourself about common commercial building maintenance problems, you can then take preventative steps to avoid them in the first place. These are the most expensive office maintenance problems and how you can prevent them.
Foundation Issues 
Foundation issues are one of the most expensive things to fix because it requires a lot of invasive work. If the foundations of your building are not secure, it may be unsafe for you and your employees to work in there, so not only do you have to cover the cost of repairs, you also have to sort out an alternative working arrangement, like using a virtual office service or finding another building to rent.
The best way to avoid expensive foundation issues is to get the building checked regularly. It's a lot cheaper to pay a structural engineer to examine the building than it is to leave it and pay tens of thousands of dollars for major repairs. If they notice anything wrong, you can fix it right away before it gets any worse.
Water Damage 
Water damage is expensive to deal with, especially after a severe flood. Everything will need to be ripped out and replaced and you will have to buy all new computers and furniture etc. It's basically like starting from scratch with a new office, so avoiding water damage is vital.
One way to reduce the impact of water damage is to ensure that the building itself is sound. Over time, the concrete can wear down due to the weather or previous flooding. If it is weak and has cracks in, it's much easier for water to get inside. So, it may be worth getting it checked over by a professional concrete repair company (click here for more information). Again, it's much cheaper to repair minor damage to the building exterior than it is to deal with water damage.
Water damage can also be caused by leaking pipes, which eventually burst. The best way to stop this from happening is to have all of your pipes inspected once a year, so any small leaks can be patched.
Roof Damage 
Water damage often goes hand in hand with roof damage. If you have big holes in the roof, water leaks in and before you know it, your office is ruined. In some cases, if there is a hurricane or tornado, for example, you will get a big hole in the roof right away. But usually, they start out small and grow over time because they are neglected. You should get your roof checked out once a year by a professional, who can replace any loose tiles and patch any holes.
In almost every case, expensive office repairs can be avoided by simple preventative maintenance. Don't make the mistake of thinking that you are saving money by skipping routine checks and maintenance because it will cost you a lot more money in the long run.