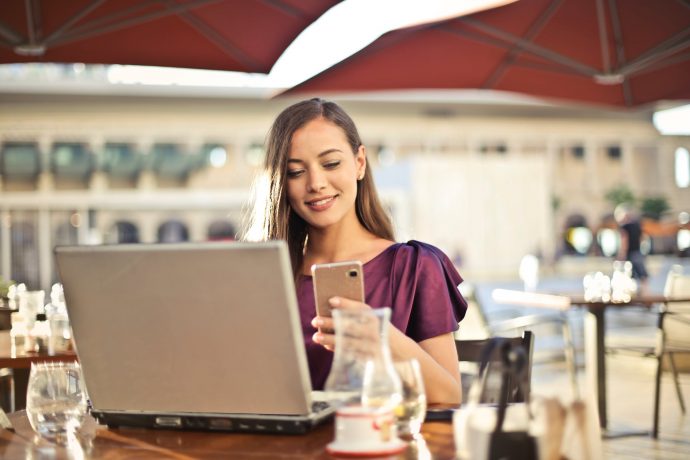 A coach or a mentor which one would be best for you?
Are you looking for professional or personal development? Do you have a specific area where you need self-awareness, accomplishment, or achievement needs?
If so, you may be searching for a coach or a mentor. But which one to choose from exactly?
There are some subtle differences between the two roles, so, let's take a look and figure out which is right for you to work with in future.
Advantages of a Coach
While there is an array of different types of coaches, we can say that a coach will help you towards meeting your next goal, whether that's a personal or career goal.
Many coaches are short-term focused and they give you a better sense of accountability, as you know you need to meet those targets.
Business coaches, for example, will tend to have a lot of experience in business themselves and can help you not only to avoid making mistakes that most people without a coach would make, but they will give you invaluable tips to help you go from point A to point B as smoothly and accurately as possible.
Coaches will tend to work with you on a one on one basis, which will allow you to develop your business knowledge quickly. They can accelerate your growth over time, allowing you to push yourself further than you thought was possible.
A good coach with a good conscience, as it were, might want to go a step further and follow up with you long after the coaching program is over, to make sure that you are still progressing and most of all a happy client.
A good coach is conscious that nothing is more valuable than a happy client because a happy client will refer them to friends and friends of friends, while an unhappy client will not to say the least. Coaches who forget this important part of the business are constantly in need of more clients, while those who do practice follow-up on their clients can live on referral clients alone. So good coaches really want to work with you in the fullest sense of the term.
If you're looking for online services, then AskaCoach.pro can allow you to get more accustomed to what coaches do, as well as what you can get from them in the long term.
What about a Mentor?
Mentors are slightly different than most coaches, in a few different ways. They're more concerned about what you're doing long term instead of just the weekly goals that a coach would set. These external influences teach you to improve your development overall – not just setting yourself a single goal.
There are so many ways to work with a mentor, not just one to one. Mentors should ideally know the industry that you work in and have some experience in your industry. This allows them to guide you more fully and advise you on specifics, rather than just giving you vague direction.
They can also help you out by teaching you techniques and long-term skills to help your business. After a while, you may find that you outgrow your mentor and have to look for another instead.
If you're looking for a mentor, this resource from GoInsWriter.com may help.
Which is Best?
The type of support that you need will vary depending on what of need you have. And I will also add that it will depend on the coach and mentor themselves.
You should take the time to evaluate the requirements that you have and even try to get to know the coach or mentor that you want to hire as much as possible ahead of time. For example, if they have a Facebook page or a Facebook group, it could be a good start to see what they share and how they interact with their followers.
Depending on your overall goals, you may find that you want both a coach and a mentor to help you out. This doesn't need to be a waste of your time, as you can get different advantages from both partners that you work with. As you work with them, you should try to plot your goals and assess whether they're helping you get to them or not.
Coaches and mentors can both also introduce you to business contacts that you would otherwise have missed out on. Make sure you're maximizing your relationship with them to get as much as possible from the arrangement.
Now that you know the differences between these roles, you're better placed to be able to pick which one is right for you to work with!
Contributor post at SylvianeNuccio.com