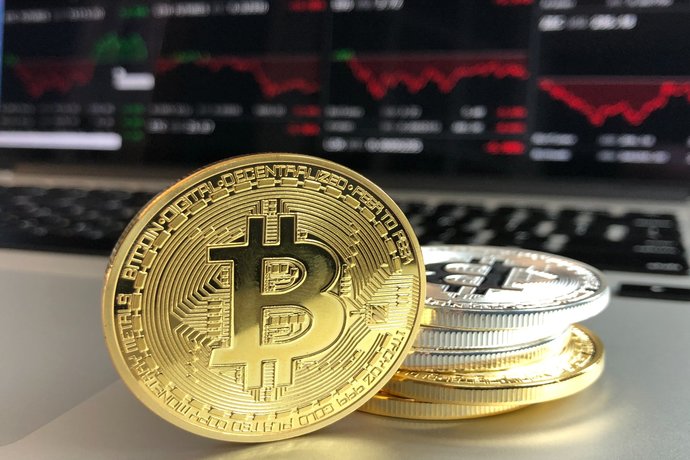 2017 saw a huge boom in the ICO (Initial Coin Offerings) industry, with over $5 billion raised in the past year. In fact, despite ICOs raising only around 2 percent of IPO proceeds globally, they have become more popular than IPOs, seeing a 40-fold increase last year up from just over $96 million raised back in 2016. This led to hundreds of ICOs being scheduled for this year, with an increasing number of companies realizing their enormous value as a fundraising tool.
However, it's important to bear in mind that not every ICO is a success story. With competition fiercer than ever before, the ten largest ICOs accounted for over 25% of the total amount raised in 2017, with less than half of all ICOs that year deemed to be successful. To those who understand the market, this comes as no surprise, with over 1,500 cryptocurrencies currently circulating, spread over almost ten thousand markets.
When it comes to the difference between succeeding and failing in an ICO, it's often down to the marketing strategy. Planning a killer strategy from the beginning is absolutely essential to your success. In fact, the marketing strategy is often more important than the product itself, since whilst ICOs can be subject to regular change, the public's perception of your brand and project may not be able to bounce back from a poor first impression. Read on for some best practices that you'll need to successfully promote ICOs.
Planning Ahead
To get yourself on the path to success, your marketing plan should begin months before the ICO launch date. It's vital to become an active member of the crypto community whilst your project is still in the early planning stage. This will enable you to build strong connections, making the task of promoting your ICO far easier when it begins.
Engaging in the crypto community is a massive opportunity to gain valuable information that you can use to not only improve your ICOs marketing strategy, but also the ICO product itself. You'll be able to pick up on important factors, such as what makes the community most excited and which marketing efforts they tend to be the most genuinely engaged by and interested in.
You may also want to venture outside of the crypto community if you feel that your product could also benefit other people. Spend some time putting together ideas for problems that may be solved by the blockchain, in addition to the solutions that you already have envisioned for your product.
Building a Strong Online Base
Like any product that is being sold online, it's essential to build a strong online base for your ICO.  Anyone who understands e-commerce knows that a strong website works as a 'shop window' for the product, and it's no different when it comes to cryptocurrencies. Take the time to put together a sleek, professional and appealing website for your ICO. Aspects such as design, layout, loading speed, and ease of navigation are all immensely important as they could make or break your brand's reputation during a first visit.
Your website should serve as the main focal point for your ICOs marketing strategy. It should provide visitors with all the information that they need to learn more. Bear in mind that it will often be the first impression that the crypto community and others will have of your project, therefore, you really can't afford to get it wrong.
Publish on Well-Known and Reputable Industry Blogs
During the planning stage, building strong relationships within the crypto community can help you get more content published online. Strive to build relationships with influencers within the community who can help you get your content published on reputable blogs and websites. Whilst putting together your website, bear in mind that blogging is a valuable tool for establishing your reputation within the community. Alongside an informational blog on your website, it's advisable to create strong ICO guest posts to build your reputation even further.
Whilst pitching well-known industry bloggers, you may also want to consider using well-known platforms such as Steemit and Medium, both of which are excellent sources of information for the crypto community. Here you can post full-length blog posts, short articles, or simply leave comments that help users get to know your product better.
If you found this information helpful, we'd love to hear your thoughts!
Contributor Post at SylvianeNuccio.com