I Can Write For You And I Can Coach You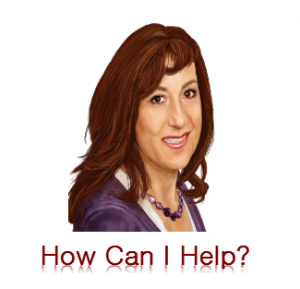 I can write for you in such a way that your potential client or customer will fall in love with your product or service. When you know what words to use and how to use them in in your blog post, email campaign, press release, or online article it becomes a magnet for its target audience.
If you are looking for someone who knows how to use words to make you money, or if you have any other question, please, contact me
I Can Coach You too.
I can help yo create that entrepreneur mindset, and follow the path of least resistance for serious success.
Questions? Send me an email…
The best way to reach me is by email: [email protected]